Interested in what material was secretly special and widely overlooked at SAIC's manifold libraries, I explored the Joan Flasch Artists' Book Collection, the John M. Flaxman Library, and the Fashion Resource Center. You may not need to check out these books for classes, but they are certainly inspirational. You can find all the books from the Flaxman Catalog on SAIC's  website — but be aware of the books' locations as you look.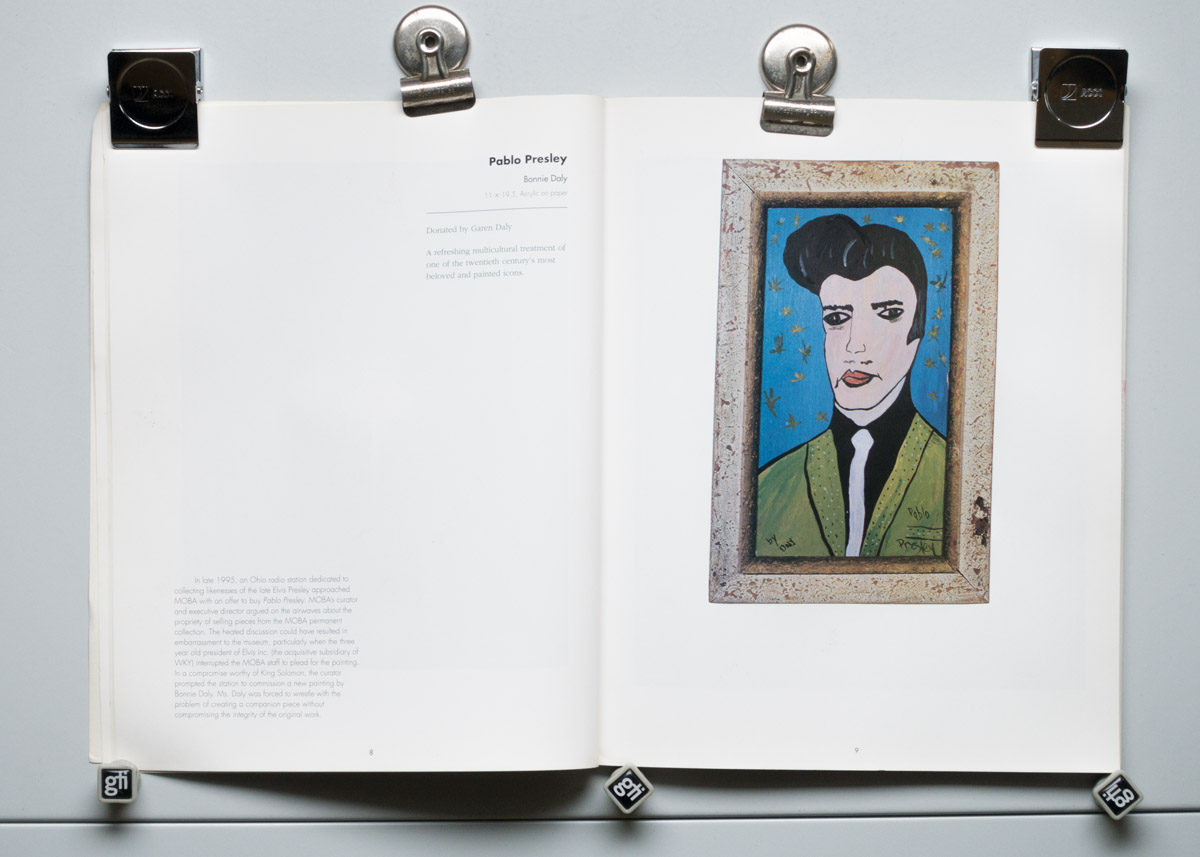 1. "The Museum of Bad Art: Art Too Bad to be Ignored" by Tom Stankowicz and Marie Jackson
This groundbreaking book showcases the permanent collection of the Museum of Bad Art (MOBA). The works shown in this book are clearly carefully made; they are not doodles or careless sketches. This book features completed compositions that have been badly (badly) executed. There are plenty of terrible pet paintings, lop-sided portraits, and "landscapes" with jarring color execution. Juxtaposing these artworks with art-historian-like writing, the entire book emits a dry sense of humor.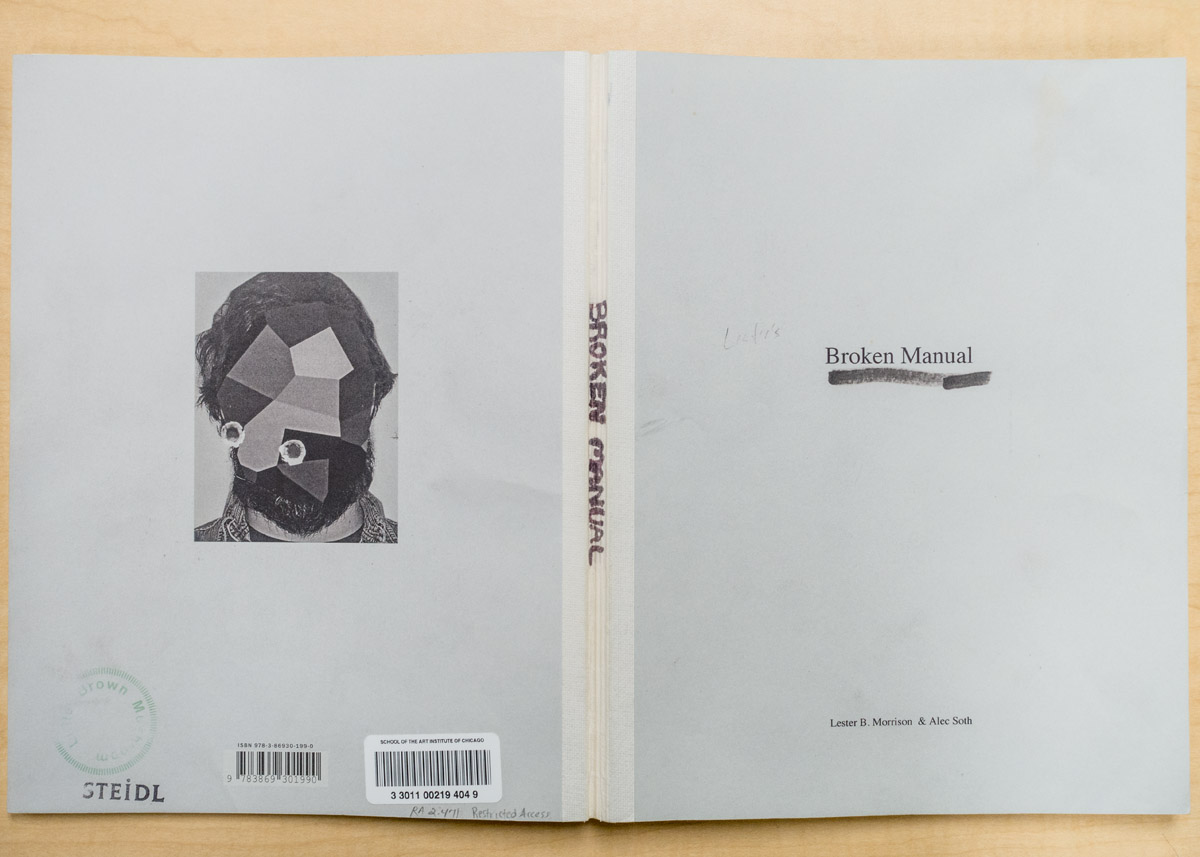 2. "Broken Manual" by Alec Soth and Lester B. Morrison
This photography book by Alec Soth consists of a series of photographs of men who live in remote locations without much communication with the outside world. It also contains a manual for people who want to live in a similar lifestyle.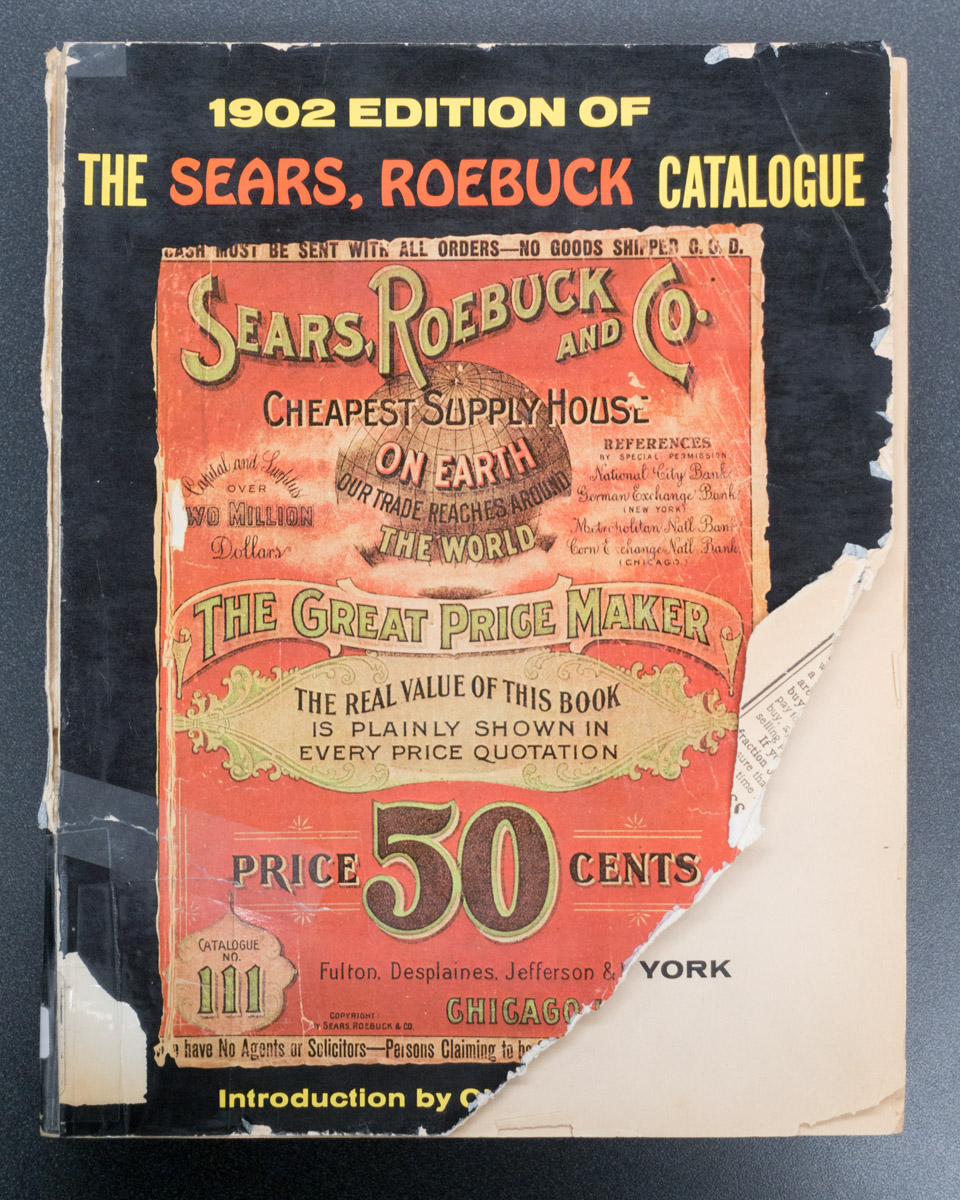 3. The 1902 Edition Sears Roebuck Catalog
The Sears and Roebuck Company was the Amazon before the Internet. As a Chicago Company, Sears utilized the train network and sold all kinds of items through their catalog. This 1902 catalog is found in the Fashion Resource Center. In 1902, customers could order tools, clothes, furniture, tombstones, and even houses. Seeing the graphic design, illustration, advertisement style, and variety of goods makes the history less distant than we may have thought.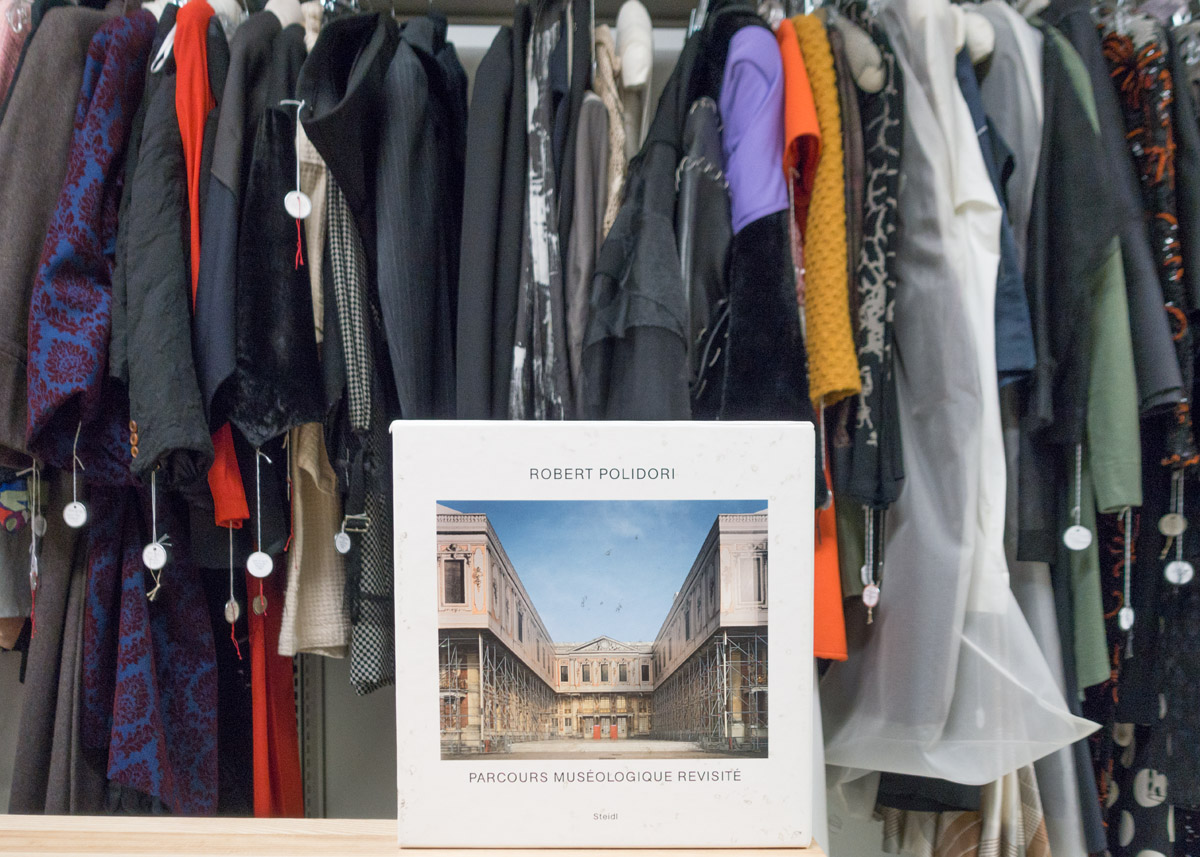 4. "Parcours Museologique Revisite" by Robert Polidori
This book, also from the collection of Fashion Resource Center, illustrated the renovation and conservation of Versailles. It was donated by a fashion designer, who believed that students need to evaluate Versailles physically and conceptually. It presents the dichotomy of creation and conservation, and raises questions about which moment in history should the architecture represent after the conservation. The photographic record covered a 25-year period. If you have never been to the FRC, this is a perfect reason to go there.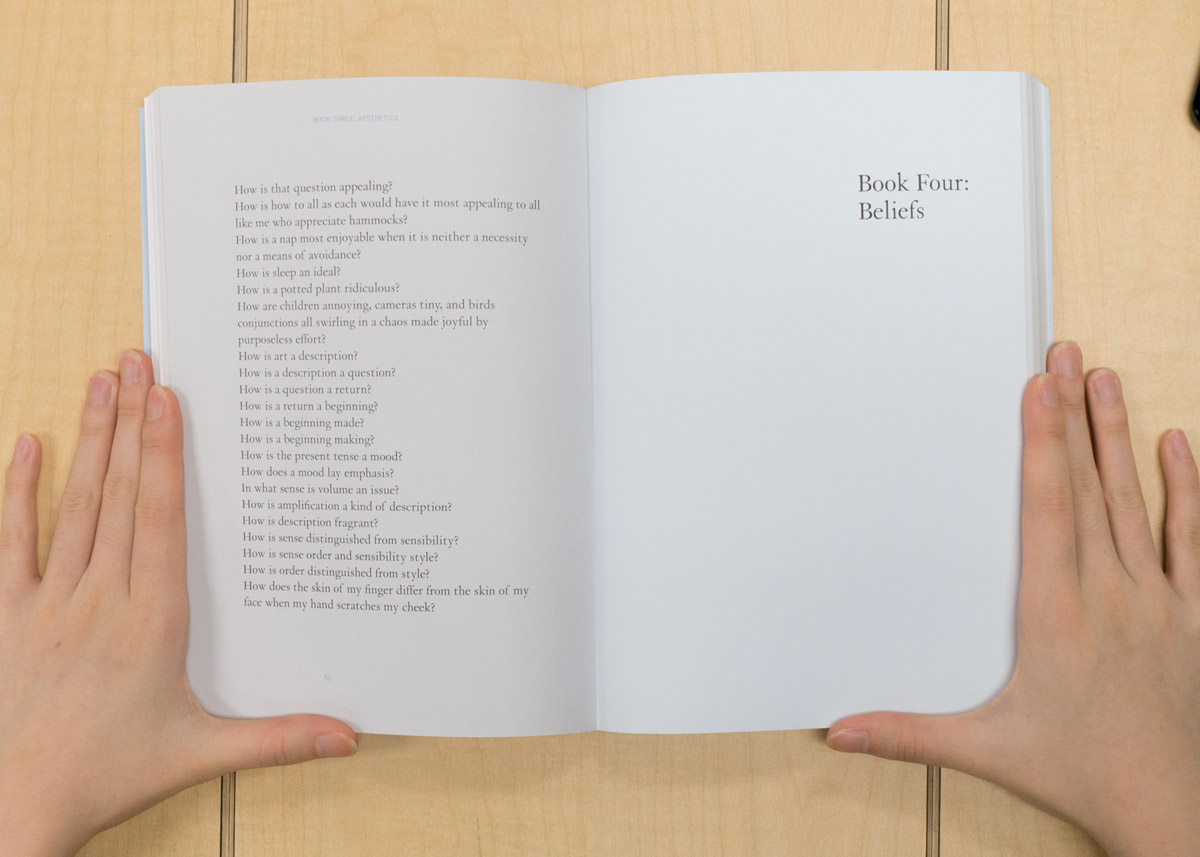 5. "Volition" by Gregg Bordowitz
Asking the right questions sometimes is more beneficial than providing the right answer. The book Volition contains pages and pages of questions about art, aesthetics, and about questions themselves. The critical and sober tone in the book is extremely inspiring. The array of inquiries encourages readers to slow down and wonder about the overlooked and "natural" objects, behaviors and thoughts.