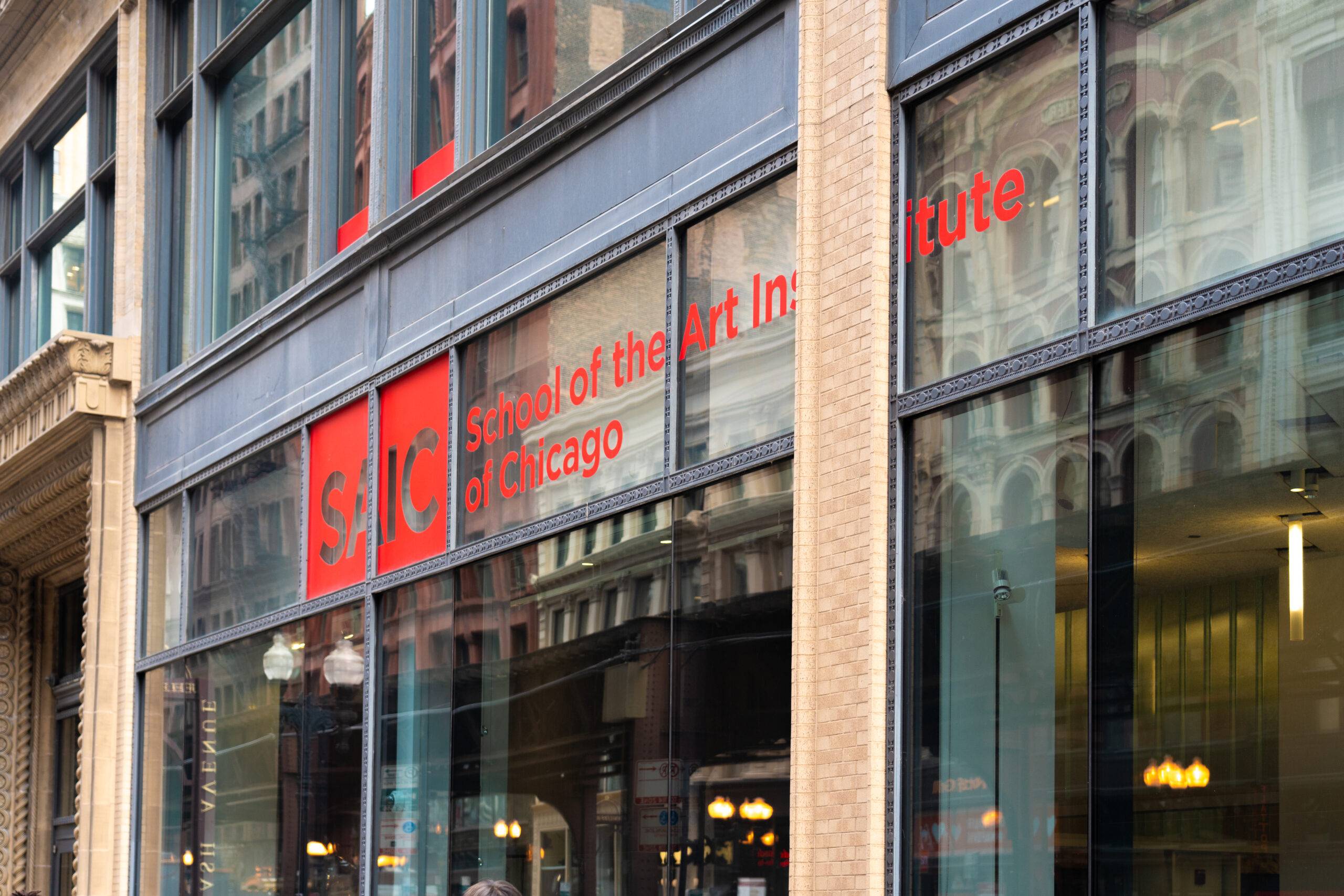 More than 70 faculty at the School of the Art Institute of Chicago have signed a letter extending their support of Palestinian people.
Led by SAIC Black Futures — a faculty group that's known for its antiracism efforts in the school — the signature campaign was started on Oct. 17. The stated goal of this letter was to address SAIC students on the position of the faculty regarding the ongoing war in Gaza.
"We condemn settler colonialism in all forms. And we condemn Israel's policy of settler colonialism in the region, which, in addition disrupting Palestinian lives and communities by regularly displacing families, also puts Israeli citizens at everyday risk," the letter reads.
The faculty also call on the school to extend their support to Palestine and speak against the genocide of its civilians. 
"As faculty at SAIC, we implore our institution to publicly pledge its commitment to anti-racism by affirming its opposition to apartheid, settler-colonialism, and genocide. We, the faculty of SAIC, are demanding the administration and Board join us in publicly calling for an end to the war on Gaza and an end to the occupation of Palestinian lands," the letter reads. 
As of now, the school has released two statements addressing the ongoing situation in Gaza, which the members of the Black Futures group argue are not sufficient responses. As a result, they felt encouraged to write this letter of acknowledgement addressed to the student body.
"There's not much precedent for the school when it comes to making a clear stance. But our students are upset. Because we don't have clear messaging from school on what we can talk about in class and what kinds of readings we can assign. We have students who are actively feeling very isolated and feel abandoned by the school, the institution, they have committed their time, money and life to," said a representative of SAIC Black Futures.
"All of us [faculty] deeply care about our students, and we are worried that they are upset. This is a love letter from us to them," the members of the collective said.

With this letter, members of the SAIC faculty join other groups of educators at academic institutions including Princeton University, University of Pennsylvania, and New York University, which have written letters or statements to extend their support to Palestine.

Read the letter here.