This past weekend was the inaugural Chicago International Table Tennis Festival. Here's what you missed:
A 10-year old that is better at table tennis than you'll ever be.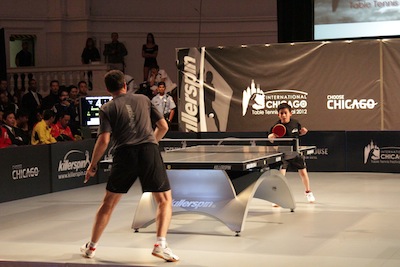 A lady table tennis player who wears dangly earrings and carries her paddle in a sparkly purse receiving a Lifetime Achievement Award.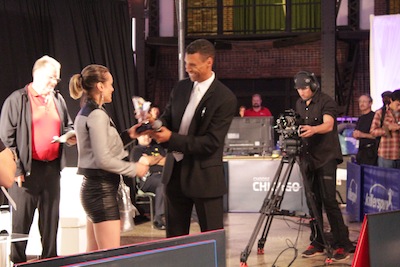 A 16-year old that's going to win the US the gold metal in Rio.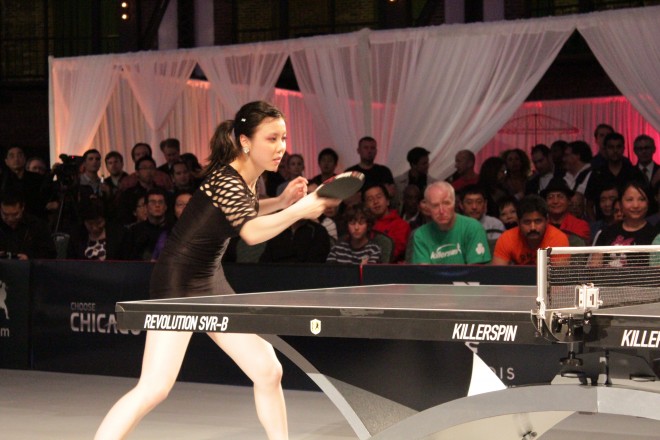 Ma Lin, the only male player ever to win Olympic gold in Singles, Doubles and Team. Also, he won more World Cups than any other male table tennis player in history.