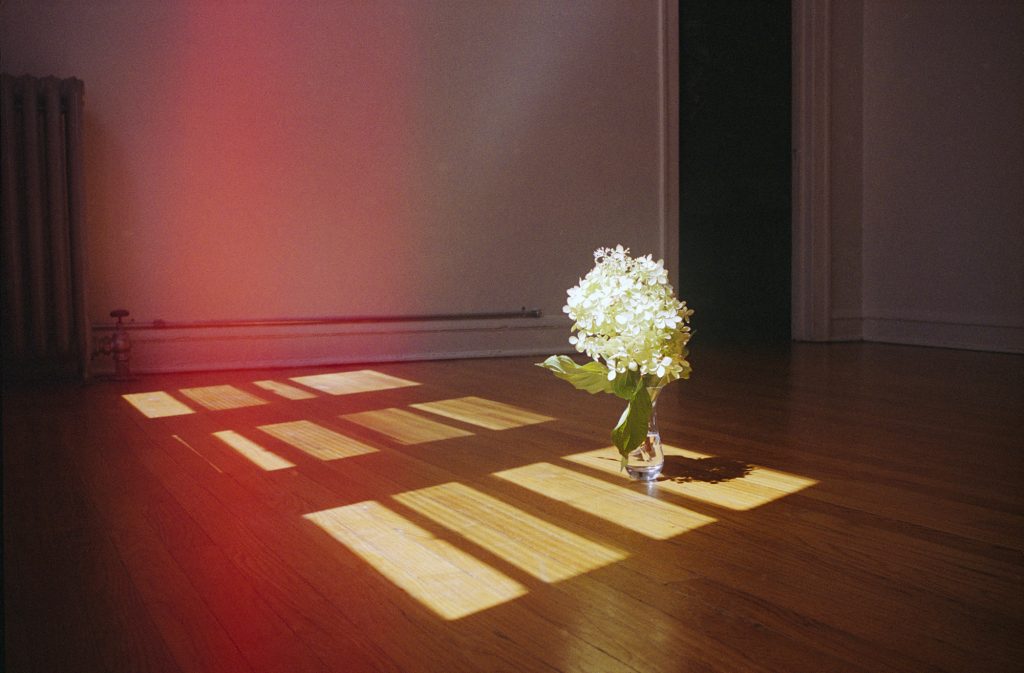 In the Student Features section, we spotlight students' work that we find especially moving/invigorating/challenging/vexing/arousing/what have you. We place no restrictions on year, department, media, or anything other conceivable identifier. This time, we're featuring Jenny Rafalson, whose photography deals with what it means to be a transplant, in every possible sense of the term. Want to see your work in the Student Features section? Send an email with a selection of work, a short description, and biographical information to SAIC Section Editor Dustin Lowman, and Photo/Video Editor John Choi.
About Jenny Rafalson
I was born in the former Soviet Union (1986) and grew up in Israel after having moved there at the age of five. Recently I moved to Chicago to study at SAIC in the Photography department.
As an immigrant in Israel, my father encouraged me to adapt to my new surroundings, and meld with the Israeli culture. His well-intentioned approach to assimilation was overwhelmed by the hostile attitude towards immigrants in Israel, which made me so ashamed of my Russian identity that I tried to erase it, trying to be as Israeli as possible, as quickly as possible. When at last I felt Israeli enough, I began to take an interest in exploring and tracing my Russian roots. In my work, I  tried to understand, investigate, and imitate the culture I had grown ashamed of. I did this primarily by creating memories (because I didn't have any of them), with material borrowed from friends and Facebook groups. Now, as a foreigner again in a new society, I am interested in what it means to belong, to truly be a local. When does something or someone become a local rather than an outsider? I do this through plants because I think it is very easy for us, as modern humans, to sever plants from their places of origin, and then to attribute them to Western culture.
For the time being, I don't have a specific post-graduate program, because I like to tune in rather than planning life ahead. Maybe it's a cliché, but I really believe that life leads us to unexpected places.