What to Wear, What to Wear?
So you've decided to revolt. Some protesters use the tried and true tools of civil disobedience like
sit-ins, picket lines and incendiary slogans, but there's nothing stopping them (and you)
from adding "staggering fashion sense" to the list of tactics.
Here are a few ways to stopping the inhumanity
by dazzling the opposition.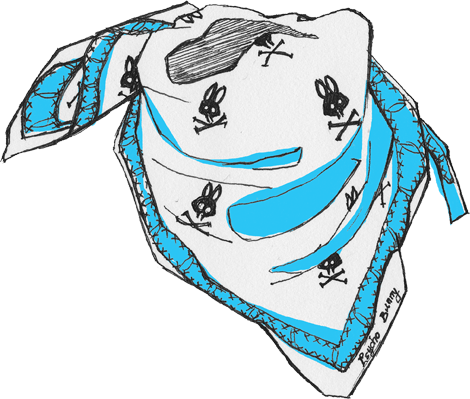 Vintage Decorative
Head Scarf
$75 to $150
In olden times, this was called a "bandana." Add a couple of digits to the price tag, however, and you have a "vintage decorative head scarf." What's the difference? Well, a bandana is something you might use to wipe the sweat from your working class brow, hide your face from security cameras or shield your respiratory system from noxious tear gas fumes. A vintage decorative head scarf does all those things too, but it also makes you fabulous.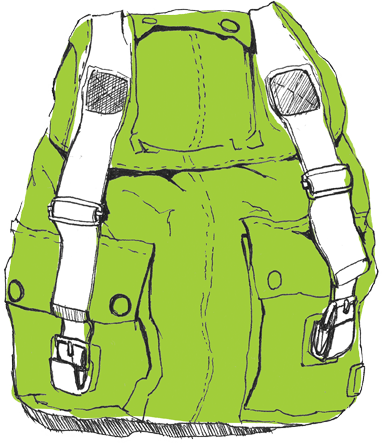 Leather Trimmed
Canvas Backpack
by Belstaff
$480
There are plenty of cheaper canvas rucksacks out there, but why bother? You're going to be out on the streets for hours, so why not carry your items in the best style that money can buy? Note: diamond-studded gas mask and caviar/toast square snack packs not included.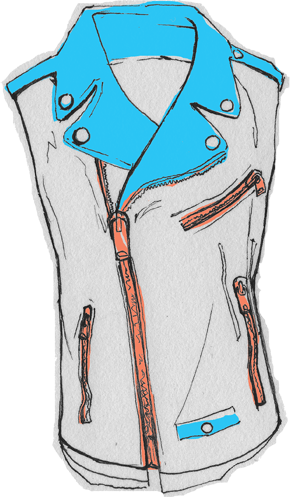 Biker Leather Gilet
by Alexander McQueen
$3,315
You might balk at the price of this vest (three grand and you don't even get sleeves?) but you've got to remember you're investing in the kind of (social) mobility than any amount of talcum powder could ever lend to leather sleeves.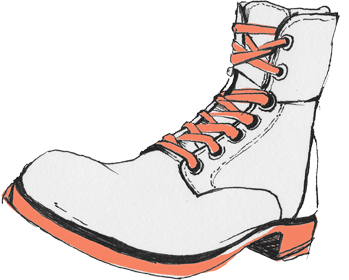 Six O' Six Boot
by John Varvatos
$598
Combat boots that are actually made for combat are clunky and boring. This model by John Varvatos is severely upgraded, and features an Italian calf suede upper and tonal stitching, so you can stomp the law out with sartorial subtlety.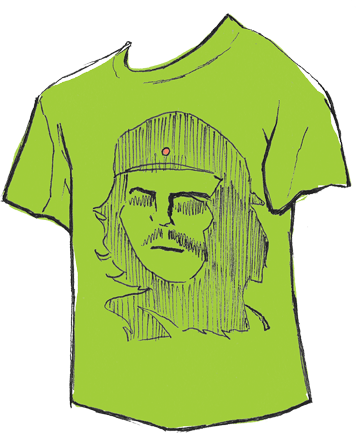 Revolution T-Shirt
$20
Who is this guy anyway? Whoever he is, does he know his picture totally rips off Shepard Fairey? How unoriginal. Put me down for four.