The dating scene has never been harder. Thankfully, here at the Art Institute of Chicago, we have you covered. For a limited time only, we are proud to introduce our line of immersive, virtual reality painting dates. Just like Bugs Bunny, you too can hop into "A Sunday on La Grande Jatte" and not just learn about pointillism, but be pointillism. Having trouble deciding where to take your romantic partner? No worries! Let the AIC offer a few pointers.
1. A Romantic Landscape with a Ruined Castle
Robert Adam, 1778-1787
Have you ever looked at a bunch of rubble and thought, "Hey this looks like prime courtship material?" Well, you and Daisy Miller are not alone. At the AIC, we offer a wide variety of ruined castles, temples, churches, collesiums, and mausoleums for you and your beloved to explore in your courtship. Wander through the luscious forest outside this literal castle on a hill, or enjoy a delicious picnic in the throne room as you and your special monarch roleplay the most extravagant window-shopping real estate experience of your life.
Basic package (1 day): $50.00
Deluxe package (1 week): $300.00
2. Croquet Scene
Winslow Homer, 1866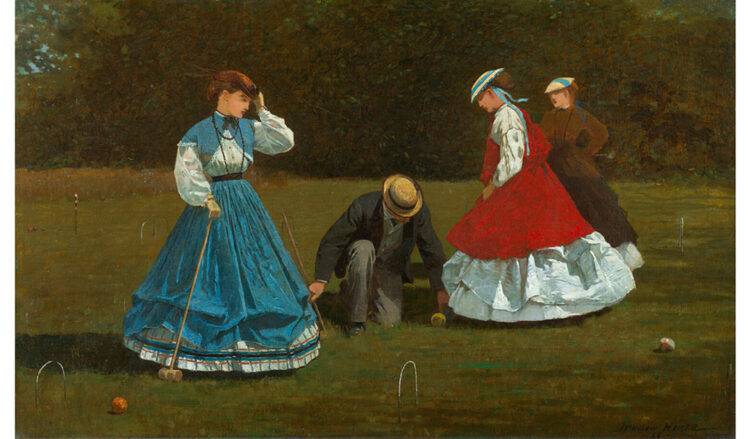 Before there was Among Us, Fortnite, or Settlers of Catan, game night for respectable people involved bonnets, puffy dresses, suit jackets, and heatstroke. Discover for yourself why Heather Chandler always insisted on being red in everyone's favorite backyard game: croquet, or as we like to call it — homebrew mini-putt. Ask that fine young gentleman if he really didn't nudge that yellow ball with his foot when he thought the ladies weren't looking, and gossip with the upper crust of American society about what they really think of the Civil Right Acts of 1866.
Basic package (1 round): $20.00
Deluxe package (3 rounds): $50.00
3. Nightlife
Archibald John Motley Jr., 1943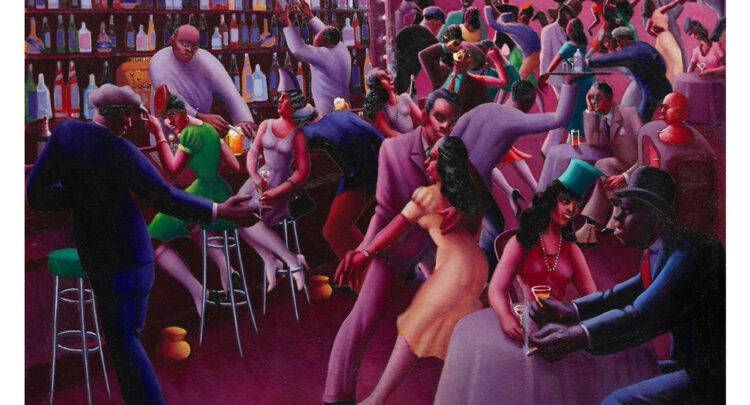 Sometimes what you and your partner need is a lively night on the dance floor. Throw down your sickest 2021 dance moves and introduce the Nae Nae, Gangnam Style, or the Floss to 1943. But come dressed in burgundy tones or you will royally screw up the color code of this Bronxville cabaret. (Note: visitors must show your ID to the staff before entering this painting.)
Basic package (1 night + 2 lemon shots): $60.00
Deluxe package (Basic + rental clothes and your choice of 10 assorted hats): $120.00

4. Study for the Hall of Medical Sciences Mural at the 1939 World's Fair in New York
Ilya Boltowsky, 1938-39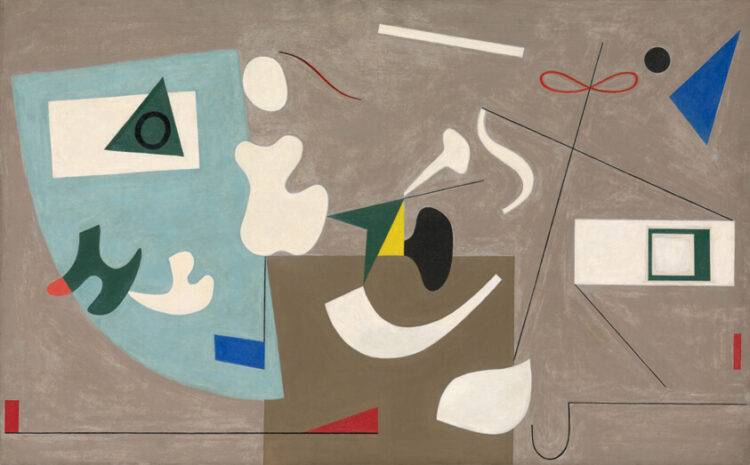 Have you ever wanted to be a triangle? Well, now you can! Feel the indescribable feeling of two-dimensional existence as you hover in uncharted hammerspace, isolated from spatial recognition and time, living as we are truly meant to live: oblique shapes with no ulterior motive or agenda. Be the triangle you were always meant to be. This may become a very erotic exercise.
Basic package (1-2 lines): $1,000.00
Deluxe package (3-5 lines): $3,000.00
Premium package (round shapes): $10,000.00
5. Are They Thinking about the Grape (Pensent-ils au raisin?)
François Boucher, 1747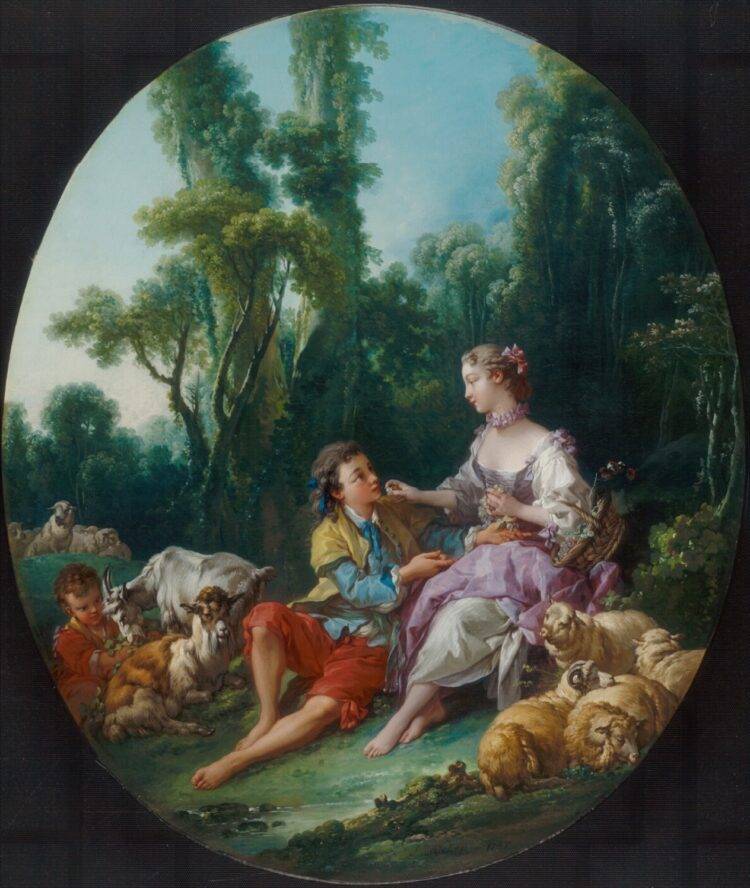 Are they?
Basic package (10 minutes): $5.00
Deluxe package (1 hour): $25.00
Premium package (1 day): $100.00
6. Recluse Dwellings in the Autumn Mountains
Mi Wanzhong, 1621 (Ming Dynasty, 1368-1644)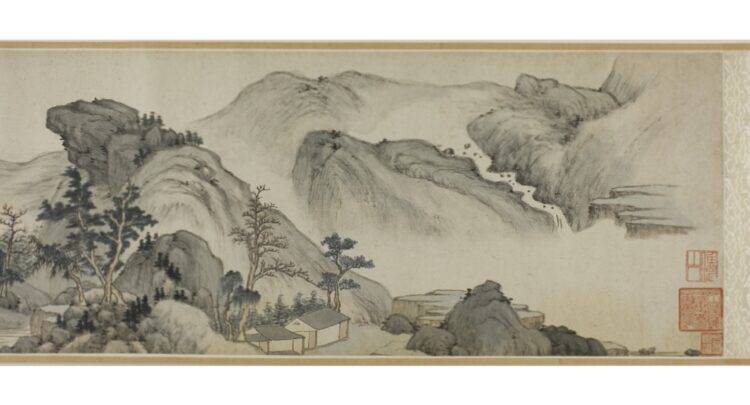 Sometimes the best romance is found where literally nobody else can find you. For a limited time, the AIC is accepting applications for their Autumn Mountain Recluse Residency, a self-quarantine period of 12 months for you and a special guest. And yes, that special someone can be a pet! Unfortunately, the AIC is unable to provide applicants with a stipend or a meal plan at this time.
Application fee: $35