Reproductive rights are being called into question now more than ever. Currently five states have passed bills that prohibit abortion after about six weeks — before many people even realize they are pregnant. As conservative lawmakers continue to introduce legislation restricting access to reproductive healthcare, people from all over are responding in protest of what they see as an infringement on human rights. Listed below is a selection of the many groups and organizations that are fighting for reproductive rights, both in Chicago and on a national scale.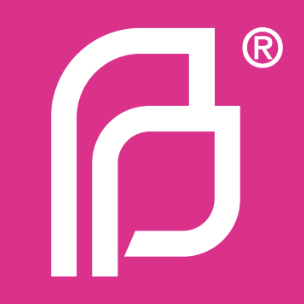 Planned Parenthood (of Illinois)
Established in 1916
"Act. No matter what."
Planned Parenthood of Illinois is a major resource for reproductive health care in the state. It advocates for policies that enable access to this care through The Planned Parenthood Action Fund, which serves as the advocacy and political arm of Planned Parenthood. The closest facility located to campus is only a block from the MacLean building.
Take action at: https://www.plannedparenthood.org/planned-parenthood-illinois

American Civil Liberties Union (of Illinois)
Established in 1919
"Because freedom can't protect itself."
The ACLU fights to defend individual freedoms including speech and religion, reproductive rights, the right to due process, citizens' rights to privacy, and more. Currently, the ACLU is partnered with grassroots organizations to provide paid and volunteer positions for campaigning throughout the city of Chicago. Most recently the ACLU was one of the largest supporters of an emergency rally for reproductive rights held on Dearborn and the Day of Action at the state capital in Springfield. You can find their offices located just several blocks east of the 162 dorms where they host their own podcast.
Take action at: https://www.aclu.org/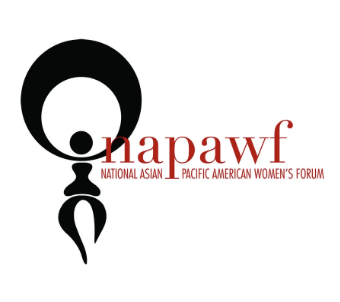 National Asian Pacific American Women's Forum
Established in 1996
"Be seen. Be heard. Be fierce."
Originally organized in Los Angeles in 1995, the Chicago chapter of the National Asian Pacific American Women's Forum (NAPAWF) formed in 2005 to address issues unique to Asian-American and Pacific Islander women in the city. Most recently, NAPAWF showed their support at the Reproductive Rights Rally hosted in Daley Plaza on May 23. They assisted in hosting the event and had several speakers step forward to address some of the current issues facing under-represented Americans.
Take action at: https://www.napawf.org/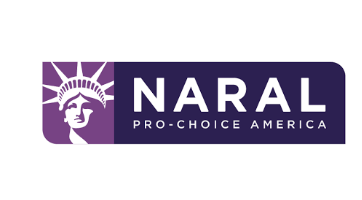 NARAL Pro-Choice America
(National Association for the Repeal of Abortion Laws)
Established in 1977
"Reproductive rights are human rights."
For the past 50 years, The National Association for the Repeal of Abortion Laws (NARAL) has fought for reproductive freedom through access to abortion, birth control, and other reproductive services. NARAL also works to elect lawmakers who support these values. NARAL is currently accepting applications for their 2019 Fall Internship until July 19 or until all available positions have been filled. It will take place in Washington, D.C. from September 3 until approximately December 6.
Take action at: https://www.prochoiceamerica.org/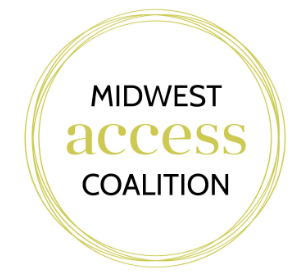 Midwest Access Coalition
Established in 2014
"We are a grassroots, volunteer-run, community-funded organization."
The Midwest Access Coalition provides assistance for people seeking abortions in the Midwest. The Midwest has some of the most restrictive reproductive rights policies in the United States, and many people seeking abortions have to travel outside of their home state for health care. The MAC provides transportation, financial compensation, and lodging for those traveling to their appointments in and out of state. The coalition also has volunteers who provide emotional support and assistance throughout the process.
Take action at https://midwestaccesscoalition.org/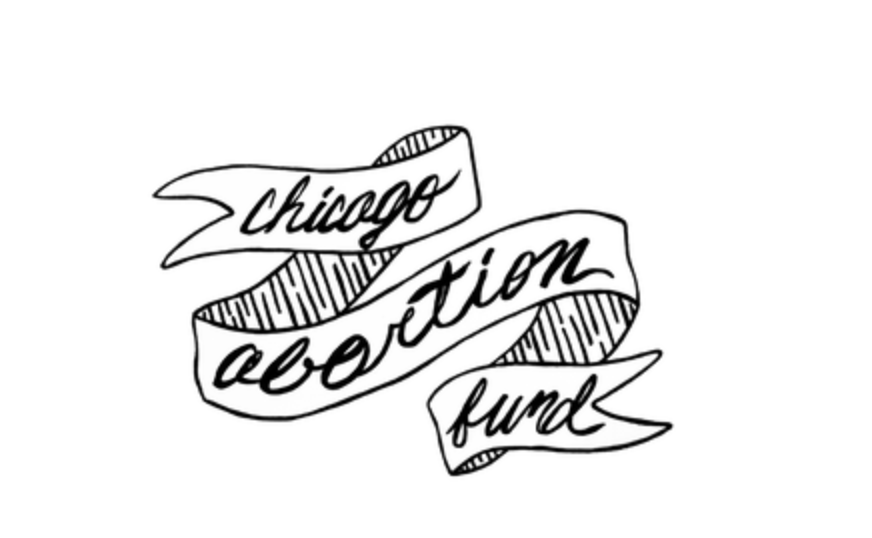 Chicago Abortion Fund
Established in 1985
"We are the bridge that connects women with the financial support they need to enact their reproductive decisions."
Although the right to safe and legal abortions was granted in 1973, many women lack the financial resources they would need to access this care. In the last 30 years, the CAF has become a leader in assisting people seeking and paying for abortion services across the Midwest. While present at the recent Reproductive Rights Rally downtown, the CAF has also been hosting a Bowl-A-Thon campaign to raise funds for abortions across the country. Currently, they've raised over $100,000 for the Chicago Abortion Fund and over $2 million nationwide.
Take action at http://www.chicagoabortionfund.org/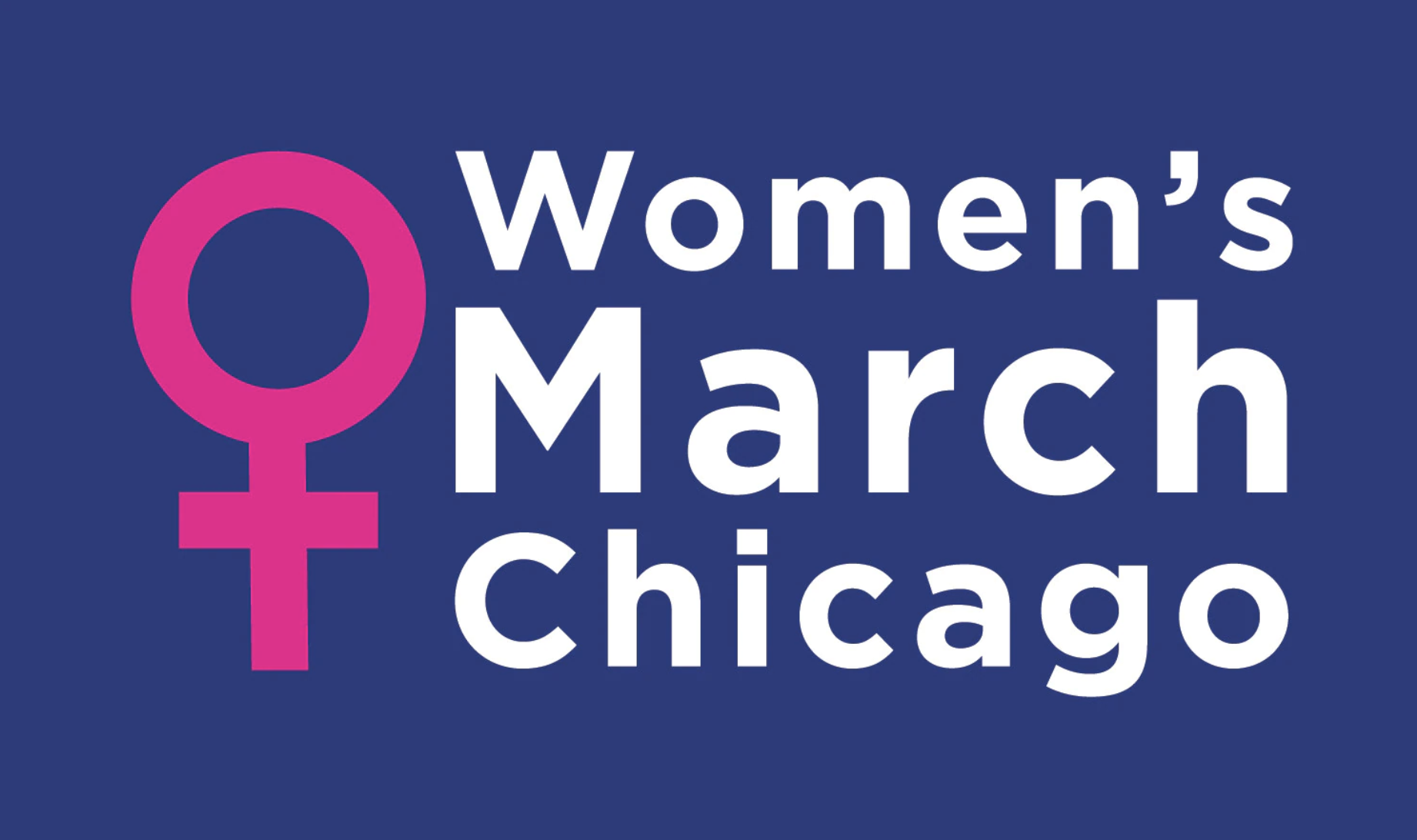 Women's March Chicago
Established in 2016
"Connect. Protect. Activate."
The Women's March was organized as a grassroots effort to speak out against the 2016 presidential campaign, and several of the original organizers came together to form the Women's March Chicago in 2017. The WMC has since collaborated with Chicago marchers and activists working together to forward the mission for a broader women's rights movement. They also facilitate a platform for feminist artists to display their work on the site through the Feminist Boutique.
Take action at http://womens121marchonchicago.org/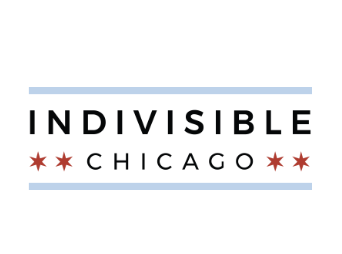 Indivisible Chicago
Established in 2016
"Together we can make a difference."
Indivisible Chicago is a progressive movement started after the 2016 presidential election. They focus on direct actions that small, local groups can take to influence their representatives. The ultimate goal of Indivisible Chicago is to peacefully but effectively resist the move to the right and save American democracy.
Take action at https://www.indivisiblechicago.com/
Not all but many more: