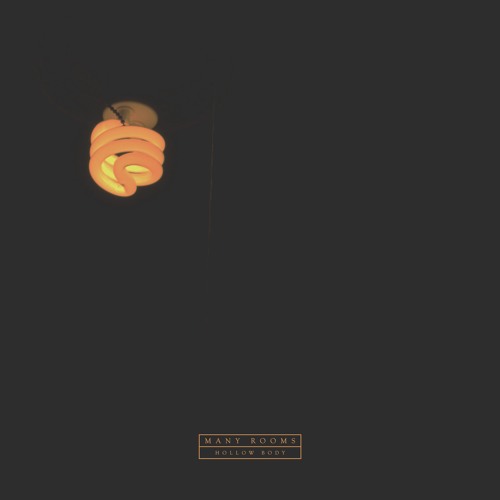 "Hollow Body" by Many Rooms
Other People Records
Twenty-four minutes is record time for a heartbreak. But in just six tracks, Many Rooms (Brianna Hunt) managed to obliterate my entire heart — a mere five days into 2017. My friend warned me that I would be "shook" when I listened to this record; I'm not just shook — I'm vanquished.  A perpetual sucker for indie folk, I'm enraptured by Hunt's vaporous voice as it creeps up the scales. There's a power behind each strum; you can hear in the songs that she pulls the guitar strings a little hard because she means it. This album is breathtaking, in both its simplicity and lyrical honesty. Lyrics like, "All I know is that I'm in deep/ and all I know is that I'm unclean"cut to the core of heartbreak with laser precision. I'll admit I was a little skeptical during the first few tracks, but tracks four through six are where Hunt really hits her stride. This record digs a hole in your chest in the best way.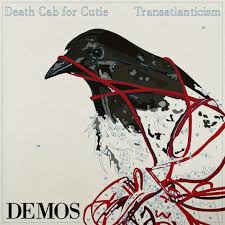 "Transatlanticism Demos" by Death Cab for Cutie
Barsuk Records
The album "Transatlanticism" is impossible to forget. Deathcab is one of those bands that I find myself continually coming back to. Unlike Paramore, Hey Monday, or some Newfound Glory B-sides, it's the only band that survived after my 2008 emo phase. Surely, no one can be constantly brilliant; aren't demos supposed to be rough? But somehow the raw edges around this Death Cab classic make for an even more visceral listen than the studio version.  
The gentle, plodding guitar riffs in the stripped version of "The Sound of Settling" speak to the literal mundanity of settling, which contrasts with the cheery studio version. "We Looked Like Giants" borrows some techno instrumentation that is reminiscent of a Postal Service track. The stripped-down guitar on "Tiny Vessels" — without the riot of drums and cymbals in the background — allows the lyrics to breathe, demonstrating the flawless poeticism of Ben Gibbard. Just look at how he describes a hickey: "Tiny vessels oozed into your neck/ And formed the bruises/ that you said you didn't want to fade." I would read this man's grocery list.
The demo of the title track made me say, "Oh my god" out loud. If the studio version of "Transatlanticism" is a storm over an ocean, the demo is a misty sunrise over a woodland lagoon. The beautiful looping synths with hints of cello; the gentle heartbeat of the drum machine — it's ebullient.
My favorite Death Cab song changes as I age. Right now, it's the demo of "Expo '86" — a track I barely cared about when I first dove into "Transatlanticism" at age 15.
At 15, I was concerned with the fact that this album had the capacity to lament. My favorite tracks were "Tiny Vessels" and "We Looked Like Giants": tracks that allowed noise, guitar fuzz, feedback, cymbals (read: adolescent love) to be an all-consuming force. In contrast, the demo of "Expo '86" knows that love is fleeting. It's a song about being cognizant of your own bullshit romantic patterns.  I love the garage-band anxiety during the second chorus when the drums kick in and Gibbard sings, "I am waiting for that sense of relief/ I am waiting for you to split the scene." Is there anything more prevalent to your twenties than a sense of pre-emptive dread?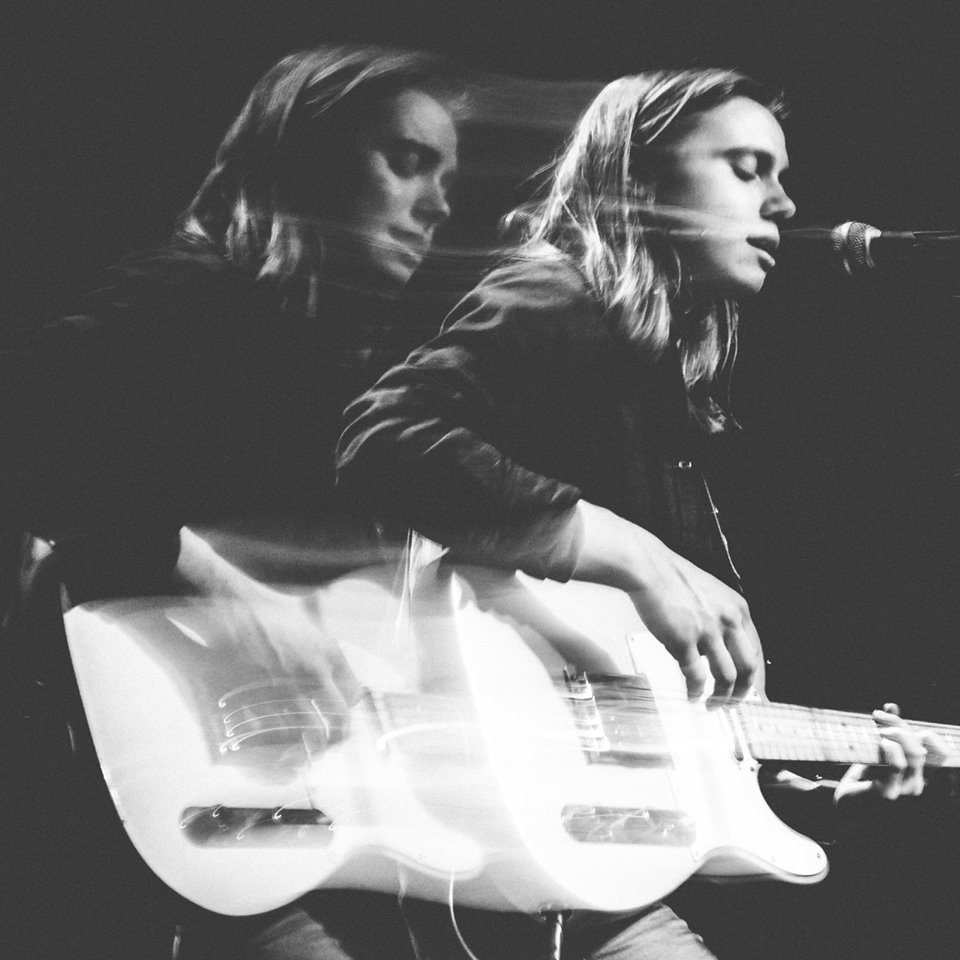 "Funeral Pyre (Single)" by Julien Baker
Matador Records
Fellow Hooligan Mag contributor and coffee enthusiast Julien Baker was recently signed to Matador records — the musical home of Lucy Dacus, Liz Phair, and Cat Power, among others. To celebrate, Baker released a new single called "Funeral Pyre." (The working title was "Sad Song Eleven" as Baker noted on her episode of NPR's "Tiny Desk Concert.") Baker is an incendiary lyricist, and this track is devastating; it's an exploration of the collision of self-destructive tendencies and a willingness to sacrifice things for the people you love. The gentle, loping guitar part washes over the listener as Baker sings, "I wouldn't have blamed you/ for leaving me out on the porch/ while you drank gasoline/ 'cause it's what you needed so badly."
Back in September, I hopped on a bus to see Baker play a show in Grand Rapids.  Baker's 2015 debut album, "Sprained Ankle," gutted 75 percent of the F News office, myself included. I managed to keep the tears at bay for most of her set, but once she started playing "Funeral Pyre" I was bawling. But it was a good cry; a cleansing cry. "Funeral Pyre," like the rest of Baker's music, encourages the listener to confront and work through their own bullshit.  The studio version of the track is equally mesmerizing, the layers of Baker's vocals coupled with the wall of feedback at the end of the track demonstrate Baker's skill as a producer as well. If "Funeral Pyre" is any indication of future records, Baker's future is dazzling.
You can catch Ben Gibbard and Julien Baker at Thalia Hall on January 19 and 20. Here's a video of Baker playing "Photobooth" at the A.V. club to really tie this column together.