Bummed about this election? Have no fear: Here's a quick run-down of the best gear to show off your political angst this fall.
Bernie Sanders Stud Earrings
Still holding out for your favorite Democratic-Socialist as the next president? Make all your fellow Bernie-or-Busters jealous with these handmade Bernie earrings, sold exclusively on Etsy.
Or if you'd rather go full-frontal, check out these Bernie leggings.
"Cats for the White House" T-Shirt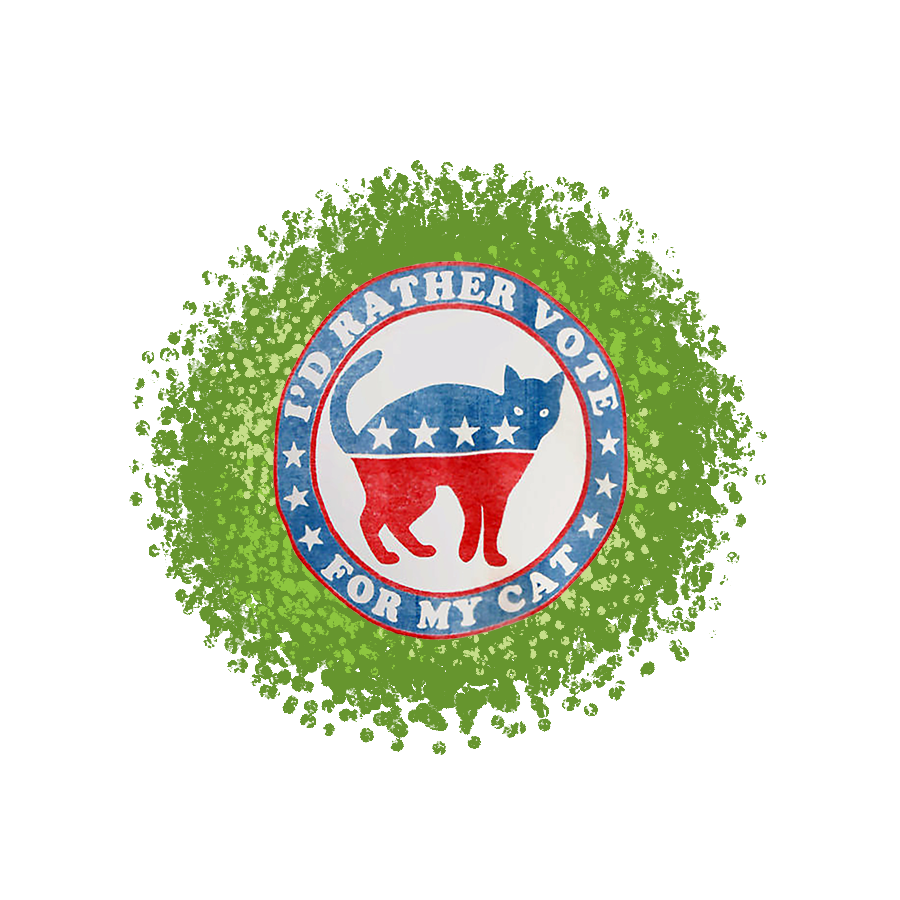 Not happy with donkeys or elephants in the White House? Pick up this ballot-inspired shirt at Hot Topic, and show the world who you'd rather have govern the country: cats.
"Make America Gay Again" Hat
Complete your outfit this fall with a hat that satirizes the Trump campaign's white-supremacist slogan "Make America Great Again." This clever red baseball cap from the Human Rights Campaign replaces the word "great" with "gay" to show your rainbow-side.
"Donald Trump: We Shall Overcomb" Sweatshirt
Cozy up in this steel blue sweatshirt and make clear your thoughts on Trump's obnoxious comb-over. Not only is his classic poof on display on the front of this fall must-have, but it also transforms into a bald eagle. What more could you want?
"Goldman Sachs '16" T-Shirt
Pick up this slimming electric blue shirt to share your frustration with the 1 percent. The shirt reads "Goldman Sachs '16: Your True Winner in a False Choice."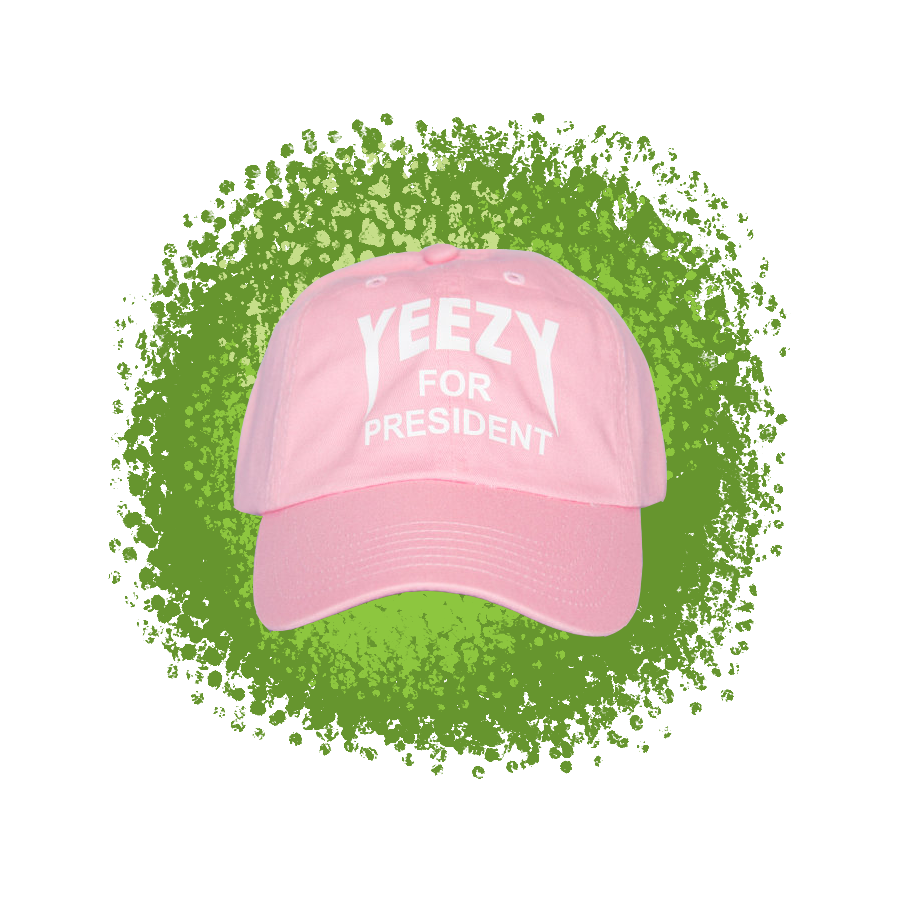 "Yeezy for President" Hat
Think Kanye would be a better fit for the White House than Trump or Clinton? Cap off your outfit with this stylized pink hat while also showing support for your favorite rapper/god.
"We're All Screwed 2016" Tote Bag
Use this angsty tote to stylishly carry all your textbooks this fall, while also sharing a daring premonition.
"Delete Your Account, Hillary" Socks
Get these knee-high socks to show your frustration with Clinton's private email server scandal. I'd recommend the fuschia striped ones with the decal of ol' Hill and "Delete Your Account" printed underneath.