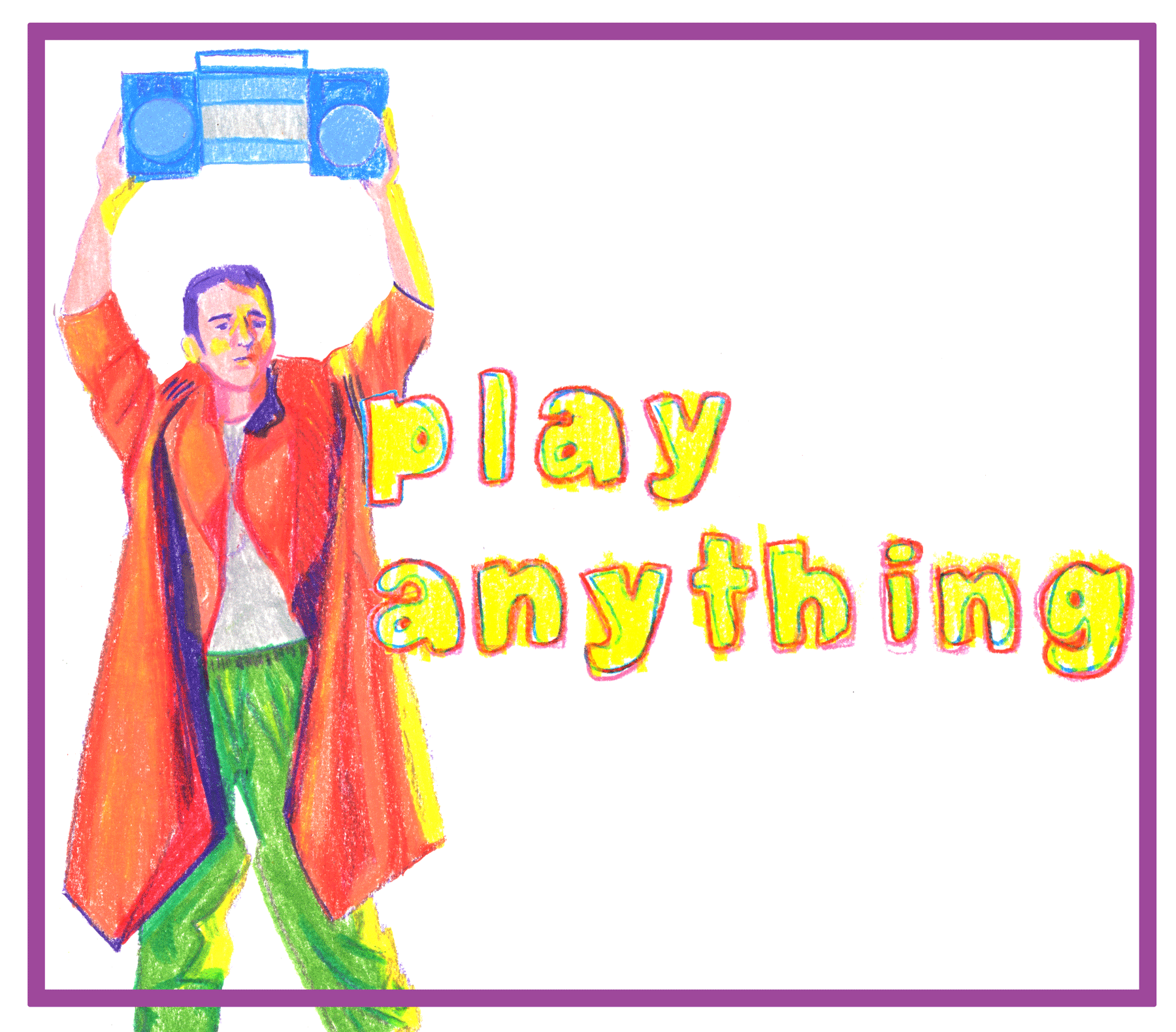 "Cool Girl" (Single)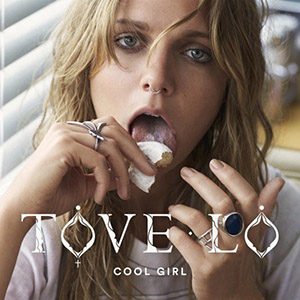 Tove Lo
Universal Music
Carly Rae Jepsen may be the queen of confetti and posting pictures of cats, but Tove Lo is the queen of nonchalant cool.
Lo first made her mark on the music scene with 2014's runaway hit, "So High," and an equally successful remix with Hippie Sabotage that garnered 443 million views on YouTube. Lo's subsequent 2015 single, "Talking Body," scored a watered-down radio version last summer. She made a quick detour as a guest vocalist on Nick Jonas' "Close," and now her solo career is back in full swing with "Cool Girl."
My favorite thing about Lo is that she's an impeccable producer. When you listen to "Cool Girl," make sure to grab headphones and revel in the textured quality of the bass. I don't know how "Cool Girl" would fare within the context of an entire album, but it makes a great end-of-summer single.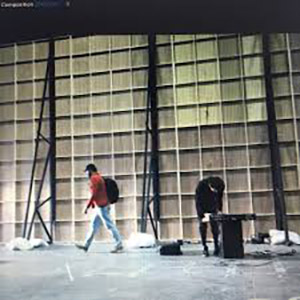 "Friends" (Single)
Francis and the Lights feat. Bon Iver and Kanye West
KTTF Music
Whether it's the gentle bump of the baseline, Justin Vernon's exalting  falsetto, or the fact that Kanye West makes a  surprise appearance in the music video (he shows off his best moves), there's something magical about this song.
Though I am reluctant to use the word "chill" as a non-ironic adjective, I can't help but note the calming quality of this track's iceberg production. The bass provides a solid beat to sway to, the electro scintillants interspersed throughout the chorus act as an inhibitor for the natural melancholy in Vernon's voice, and when Vernon does sing, he allows his vocals to soar to new heights unbridled by too-cool-for-vocal-flourish indie expectations.
"Friends" is  a perfect melange of vibes, beats, and vocals, and this somehow renders it impervious to being overly aestheticized.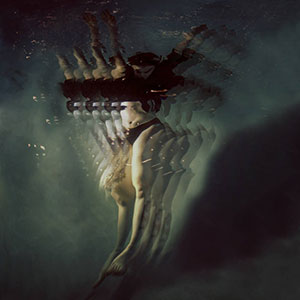 "Not for You"
FLOOD
"Not For You" provides a welcome edge to the gossamer riffs of a shoegaze sound: Cutting guitars and piles of breathy vocals, Flood's resulting sound is like if Liz Frazer of Cocteau Twins had Courtney Love's capacity to growl.
A beautiful EP with a fighting spirit, "Flood" opens with "Glass Ceiling" wherein vocalist Lindsey Sherman sings, "You're the one who speaks/ louder than you need to be," over soaring guitars. It's a track that examines the tension between vulnerability and the natural grit of a DIY scene. The second track, "O," is similar to "Slouvaki"-era Slowdive or fellow shoegaze greats, vapor trail. As with any great shoegaze or dream pop record, there's an ample amount of reverb forcing the listener to contemplate the complexities of noise itself. Punk is alive and thriving within Chicago's DIY enclaves, and it's wonderful to see shoegaze, punk's dreamy cousin, getting some love as well.