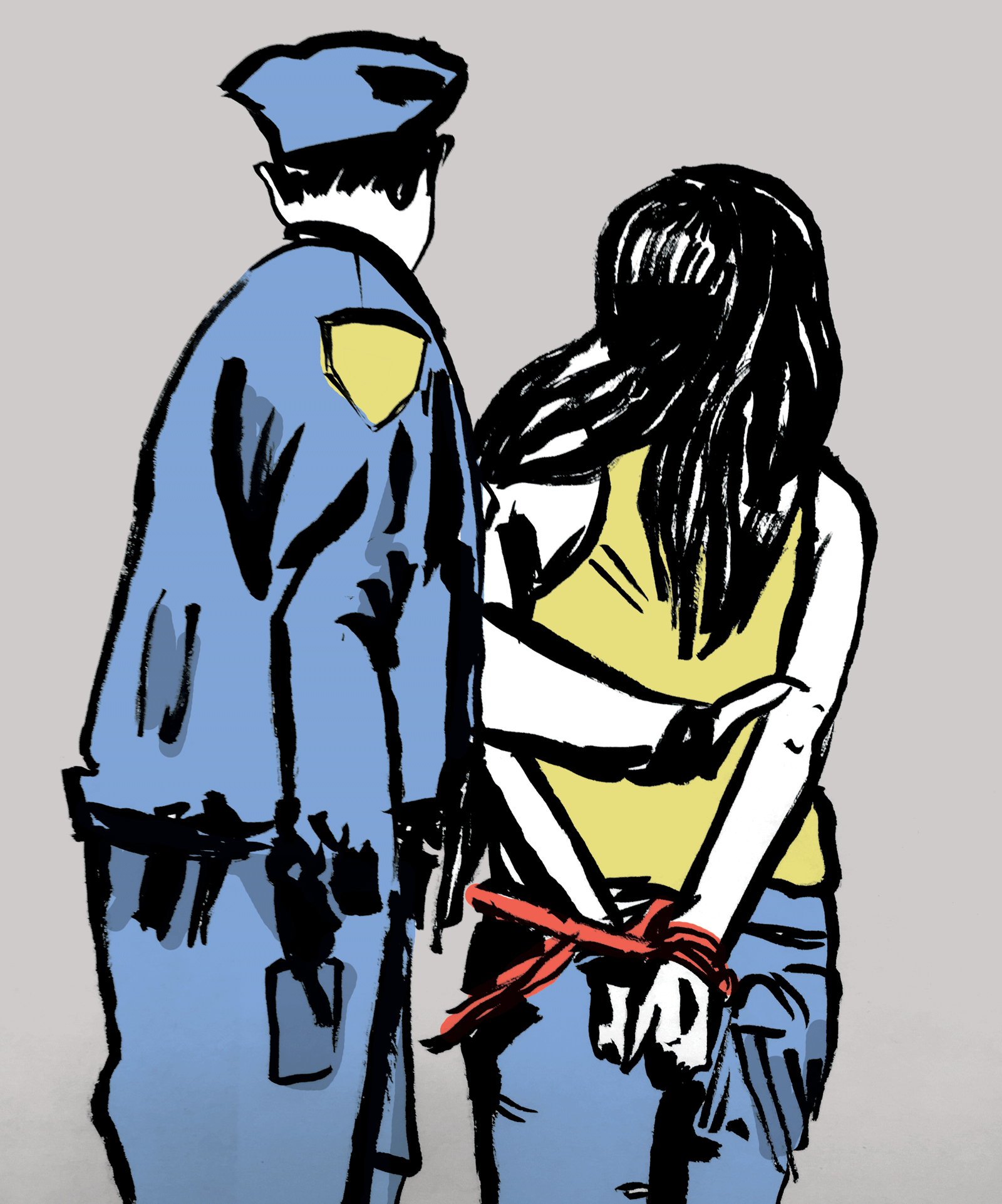 Protestors Arrested En Masse
More than 400 protestors — participants in the "Democracy Spring" — were arrested this week for staging a massive sit-in against the influence of big money on corporate lobbying on the steps of the U.S. Capitol. The U.S. Capitol Police issued a statement saying that the protestors were arrested for unlawful demonstration activity, including "crowding, obstructing, and incommoding." The protestors began their action on April 2 in Philadelphia and marched to Washington, D.C. (a distance of almost 150 miles) to draw attention to what the group calls "a corrupt campaign finance system." The Progressive Change Campaign Committee (PCCC), which spearheaded the demonstrations, had scheduled events to raise awareness through the weekend.
Gun Violence in Chicago Continues to Climb
The rate of gun violence in Chicago has spiked significantly in 2016. Between January and the end of March 2016, there have been 677 shootings in the city — a 88.5 percent increase from the same period in 2015. The 141 murders across the city in the first quarter of the year are more than in Los Angeles and New Orleans combined. Both gun violence and police conduct have apparently been affected by the Laquan McDonald incident. (McDonald was shot in the back 16 times by a white police officer; the release of the video footage of the incident was delayed.) An analysis of crime data by FiveThirtyEight shows that the city has seen a significant drop in arrests made for homicides and nonfatal shootings (as well as other crimes) since the McDonald video was released in November.
The Panama Papers Ignite Fallout
The Panama Papers — a set of documents revealing how a Panamanian firm had set up a worldwide network of shell companies intended for offshore tax evasion — have caused massive political fallout across the globe. The documents reference 12 current or former world leaders, including associates of Vladimir Putin and the prime minister of Iceland. In the wake of the leak, British Prime Minister David Cameron published his tax records after admitting he owned shares in a Bahamas-based trust until 2010. (His late father's offshore investments were mentioned in the Panama Papers.) Several thousand people protested after the Panama Papers were made public to demand the resignation of Prime Minister Joseph Muscat, whose political allies were shown to have offshore accounts.