Valentine's Day is upon us, and for many people, the encroaching holiday brings nothing more than anxiety and depression. Finding the right partner with whom to share that special day can be a daunting task, and even in a city as bustling as Chicago, the world can seem like a lonely place.
For this month's edition of Pat's Pix™, I have assembled a list of five expertly crafted love dolls that can take the place of a real- life Valentine. Each of these potential sweethearts is poseable and fully equipped for whatever you need to make this Valentine's Day the most memorable one yet. And the best part: all you need is the Internet and a credit card.
Note: These dolls can be a bit pricey, so you might want to start saving for them now. Don't worry though – they're much less expensive to maintain than a human partner, so your investment will undoubtedly pay for itself with time.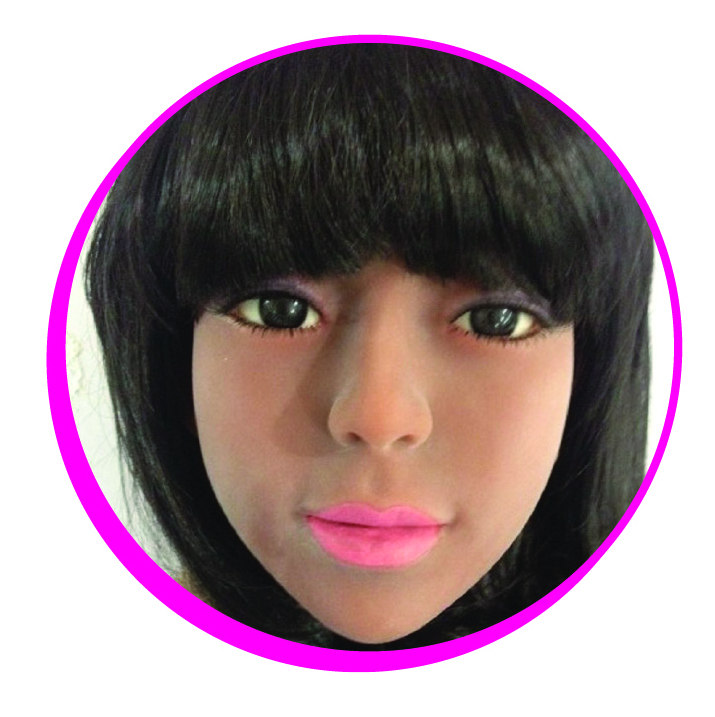 Leyonce
Available on Amazon.com from Vip-eroticstore; $3299 (on sale)
All you need in this life of sin is you and Leyonce. This girl's legs move side to side and can definitely smack it in the air. Leyonce is, for the most part, flawless, but it should also be known that she gets filthy when that liquor gets into her, so make sure you only use silicone-safe products. Nobody wants to wake up in the kitchen thinking, "How did this shit happen?"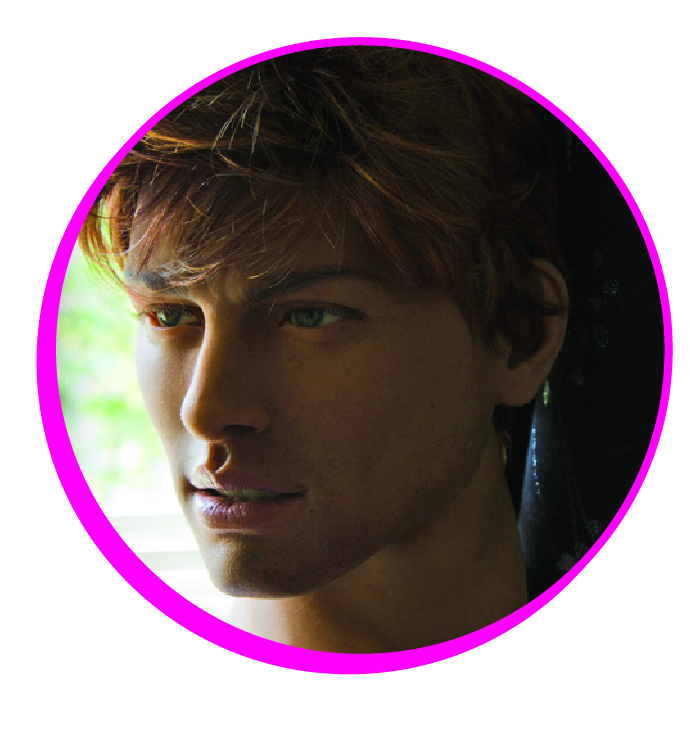 Gabriel
By Sinthetics; $7430 as configured
Gabriel loves to wear mesh tank tops and stare wistfully out the window while he sits with you in your bedroom. He is a mysterious, perceptive type with a variety of customizable skin tones, hair, eyes, and all sorts of other body parts. He's great for walks on the beach, romantic dinners, or just a quiet night at home. Although he is named after an angel, trust me – Gabriel is not afraid to break a few Commandments.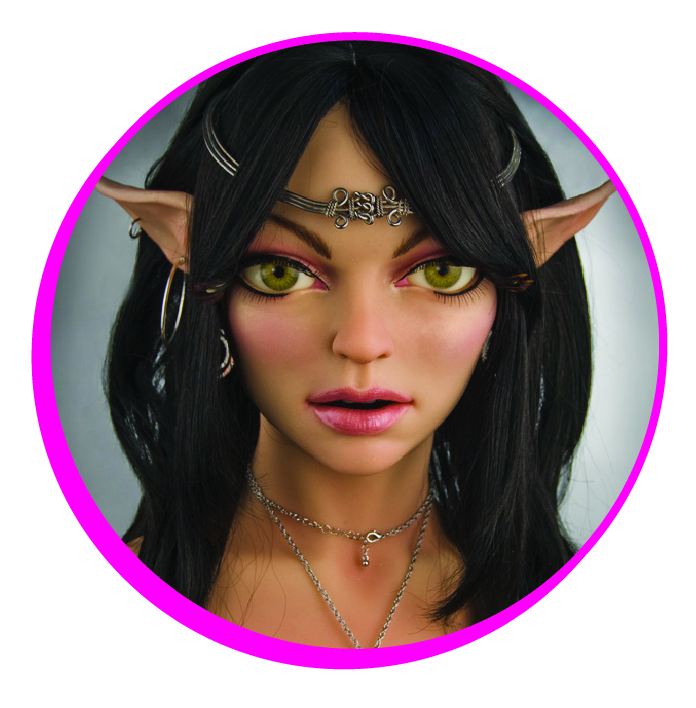 Willow
By Sinthetics; $6055 as configured
Are you one of those people who experienced symptoms of depression after watching the film Avatar because you could not reconcile your intimate experiences with the film's fictional Na'vi characters with your boring real-life existence? Willow could be the date you've been looking for. The two of you can go off and explore the lush environment of Pandora together, or you can just hang out in your mystical tree home for a more intimate evening.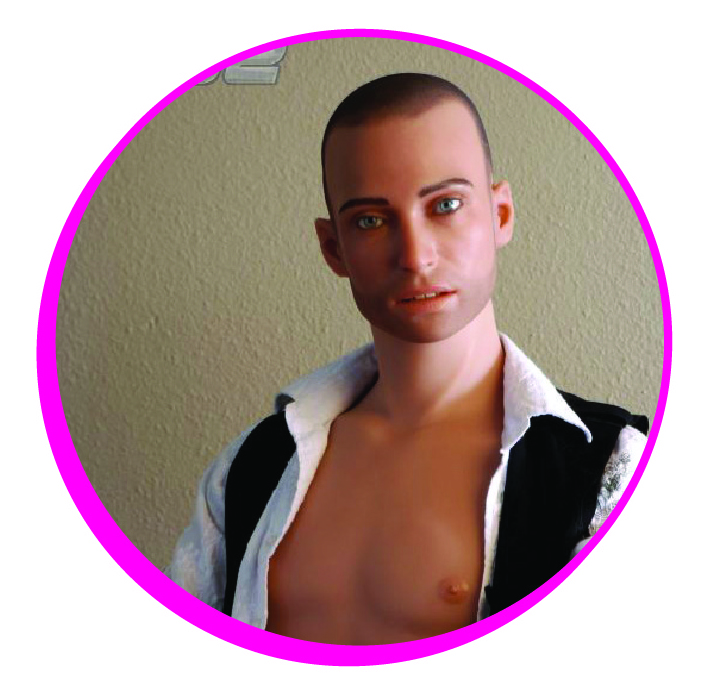 Nick
By RealDoll; $6299 as configured
As his single exposed nipple demonstrates, Nick is a gentleman who knows how to make a statement without making a scene. He would love to read you his favorite passage from his favorite novel, but sadly he doesn't have working lips. Don't worry, though –
they look and feel just like the real thing. If all goes well, the only thing more sensitive than Nick will be you, on the morning of February 15.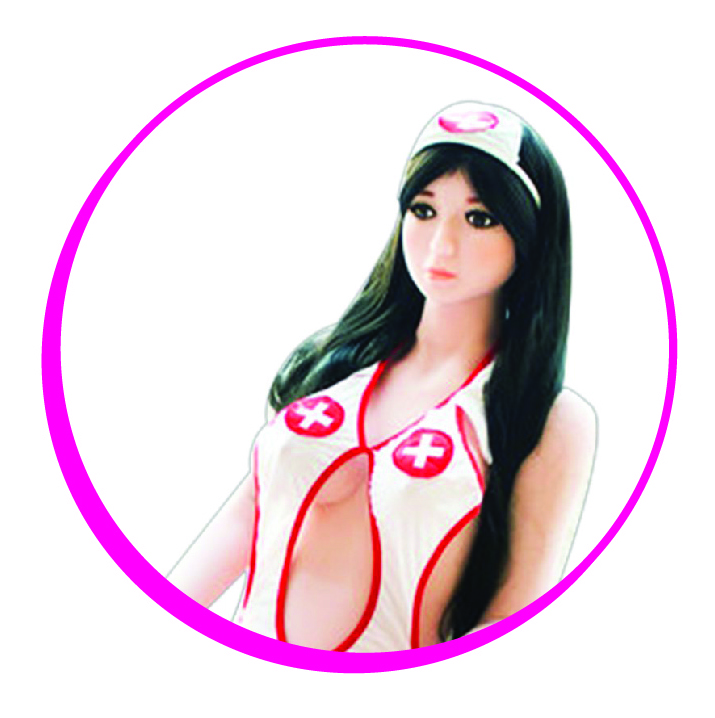 Koike
Available on Amazon.com from SexZie06; $5458.18 (on sale)
Are you afraid that your insatiable desire for Asian women in nurses' outfits might constitute a postcolonial racist fetishization? Well then, Koike might be just the woman for you. She doesn't get hung up on things like Orientalism and she will happily sit and listen politely while you talk about your favorite anime or the fact that Japan has been pushing the boundaries of electronic music for years. It should be noted, however, that her medical attire is really just for show. If the two of you become entangled during any intimate moments, you should still call a real human doctor.