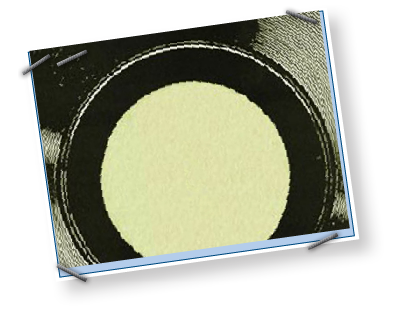 WINDY CITY SOUL CLUB
NEW YEAR'S PARTY
Start Your Year with Soul
Kick off the New Year in style with a
rare, all-vinyl soul music dance party.
No worries if you're unfamiliar with the genre, the classic grooves bounce to a universal beat. Just slip into dapper duds, strap on dancin' shoes and shuffle and jive your way into 2012.
Logan Square Auditorium
2539 N Kedzie
Dec. 31st, 9:00 p.m.
$15-$20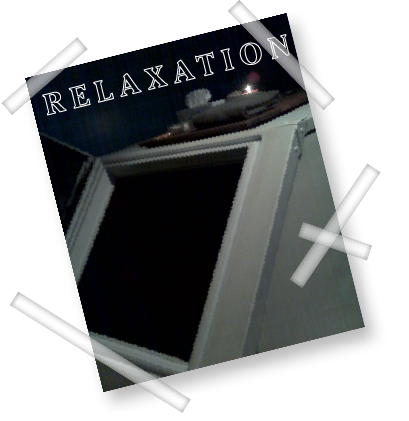 If you're in dire need of a quick relaxation session in the midst of finals, head on over to the SpaceTime Tanks, where you can float in an enclosed sensory deprivation tank for an hour that "intensifies consciousness of the body and mind."
SpaceTime Tanks
2526 N Lincoln Ave, Chicago, IL 60614
(773) 472-2700
Students pay $40 with a valid ID.
By appointment only.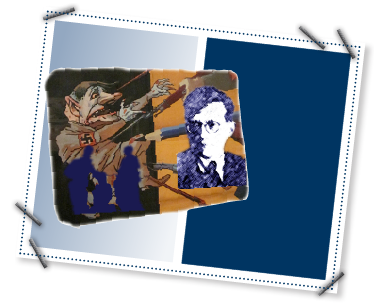 "Out of Russia" and "WINDOWS ON THE WAR"
Want to take a break from the CRITs and finals? How about a free concert featuring music that you would probably rarely listen to? While the exhibit of Soviet World War II posters is gone, the Art Institute presents a musical interpretation of the art. As one of the "five-part music and art concert series" that revisits artwork with related music, the concert "Out of Russia" will invite the Meridian Quartet to perform a piece by Dmitri Shostakovich, who wrote his eighth quartet in Dresden, dedicated "to the victims of fascism and war."
Art Institute of Chicago
Sunday, Dec. 11th 2 – 5 p.m.
For tickets call (312) 294-3000

VISUAL RECORD:
RECENT SILKSCREEN PRINTS AND POSTER ART BY CROSSHAIR
Need a gift for someone way cooler than you? Saki, Logan Square's art gallery/ music store/event space, is hosting an exhibition and sale of awesome poster art by Chicago's own rock-and-roll print designer Dan MacAdam. Better known professionally as "Crosshair," MacAdam has been creating inspired posters for rock bands since 1995. From his silkscreen studio here in Chicago, Crosshair has fashioned posters for bands including Wilco, The Black Keys, Phish, and The New Pornographers. Trust me, a sweet print by Crosshair will be sure to win the affection of that special hipster you've desperately been trying to impress all semester. Even if you're making all of your gifts because it's more "intimate," your cheap ass can just go mooch the free drinks and snacks.
SAKI – Logan Square
3716 W. Fullerton
Friday, Dec. 2nd 7:00 p.m.
(773) 486-3997 | sakistore.net | crosshairchicago.com
FREE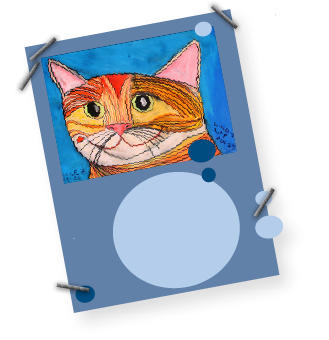 Project Onward Holiday Sale and Portrait Slam!
It's refreshing to see artists who aren't afraid to use glitter. Support Project Onward, a studio and gallery dedicated to artists with mental and developmental disabilities, and shop for unique greeting cards, handmade ornaments, original artwork and more at Project Onward's Holiday Sale. Also check out Project Onward's Portrait Slam, where artists will be stationed in the Garland Room ready to create affordable, custom portraits.
Project Onward Gallery
Chicago Cultural Center, 78 E. Washington St.
December 9th – 10th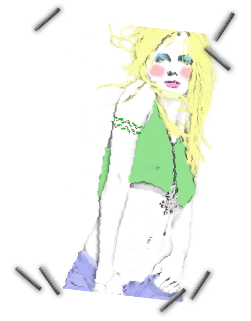 OOPS! I Christmassed Again:
A Britney Spears Christmas Carol
The Comedy Sportz Theatre continues its new tradition of using the holidays to poke fun at celebrities … specifically, Britney Spears. The theatre troop wonders aloud (on stage) whether the pop singer's re-emergence might not be from midnight visits from the three Ghosts of Pop Music – Madonna, Lady GaGa, and Justin Bieber. Filled with song and dance, the twisted take on Dickens' famous story is perfect cheer for the holidays.
The Comedy Sportz Theatre
929 W. Belmont
Fridays at Midnight, Nov. 18th – Dec. 30th
Box Office: (773) 549-8080 | comedysportzchicago.com
18 years and older: $10 admission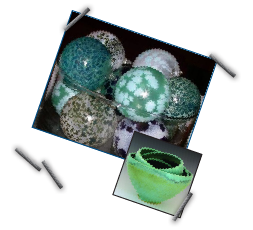 2011 Winter Arts & Crafts Expo
The Evanston Art Center opens 2011 Winter Arts & Crafts Expo. Winter Expo displays over 110 works of jewelry, ceramics, fiber, metal, glass, painting, photography, mixed media and more. It also offers special shopping events and parties. The Expo will be a good chance for holiday gifts. It offers special events for shoppers: the Girls' Night Out (December 1), Men's Shopping Day (December 17), and Jewelry Fest (December 3).
2603 Sheridan Road, Evanston, IL 60201