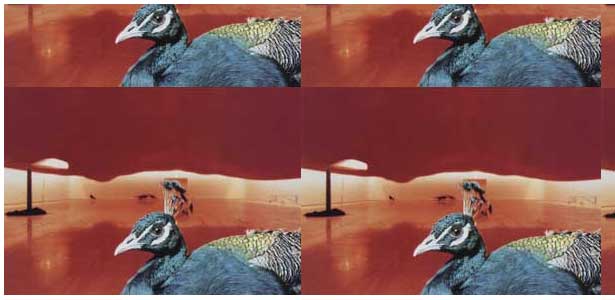 by Michelle Zis
By the time you are reading this, the Art Chicago in the Park and the first annual Chicago Contemporary and Classic weekend will already be over and done with. Just like that an art fair comes and goes. Art Basel is the olympics of art fairs and epitomizes the fabric of the artworld. Artist and SAIC alum Mike Langlois explains just how central art fairs like Basel have become. I went to Art Basel to meet the art world firsthand. A fair like Art Basel and Liste represent the cream of the crop so to speak in the primary art market from both the U.S. and Europe. You are able to see how the big timers do things as well as the new youngsters. These art fairs are a concentrated dose of the art markets in a short period of time and all in one convenient location.
Everyone is there and you have an opportunity to meet these people: writers, curators, collectors, galleries, other institutional people and other artists. Everyone who makes up the art world is there in the small town of Basel, Switzerland and they're going to the same party you are tonight, and if you don't act like an ass you might hang out with them.
The Chicago galleries who are participating in this years Art Basel include Donald Young Gallery, Stephen Daiter Photography, and Richard Gray Gallery. Monique Meloche Gallery will be participating in Liste: The Young Art Fair which runs in conjunction with Art Basel and showcases emerging talent. Langlois says, These art fairs-although very competitive and not very ideal for presenting one's work-are very important to gallerists, artists or whoever wants to be able to insert oneself into the global art world.
May 2005