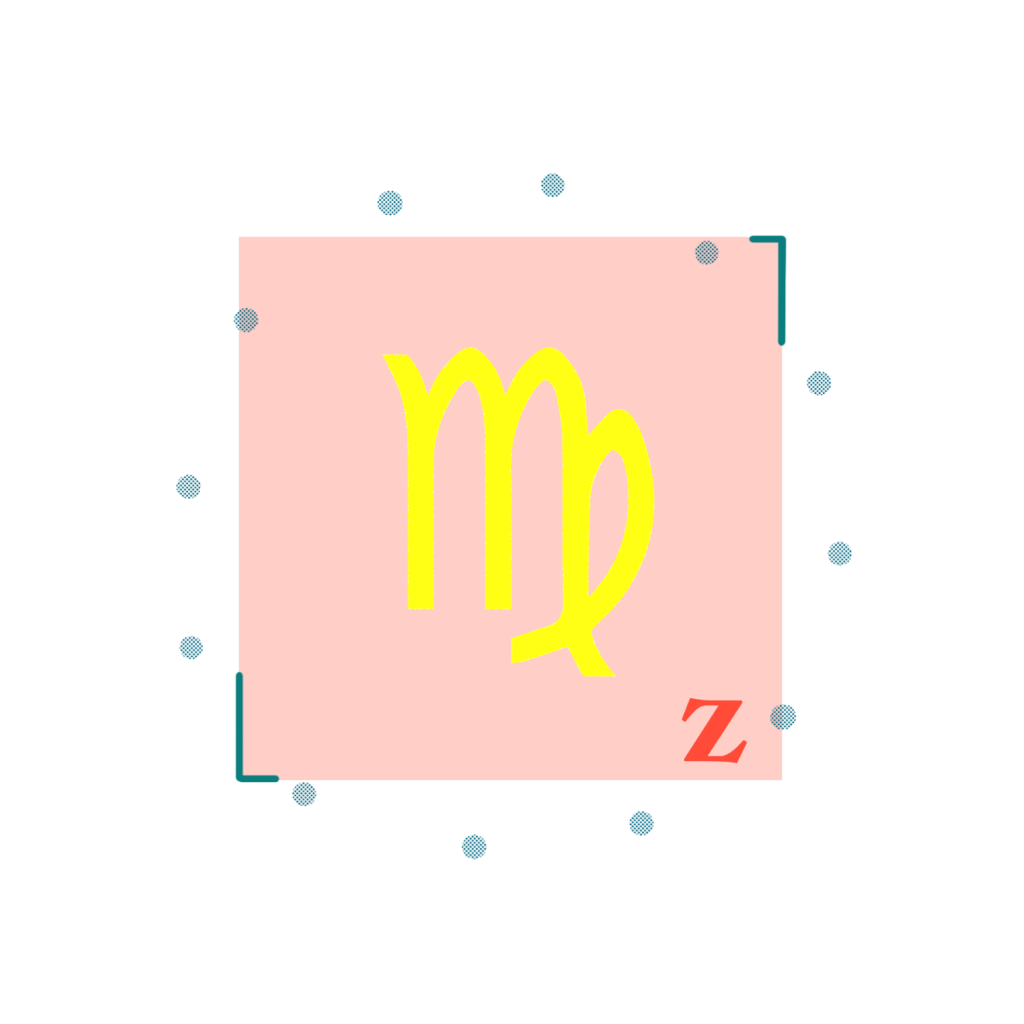 Illustration by Sevy
"Our bones hold the oldest patterns and releasing them requires a willingness to be comfortable with some discomfort. It is however an amazing time to recalibrate the foundation of our routines, to execute new plans and to enjoy some deep, immersive art."
Fall is here! Our campus will be busy again. With the winds on the streets between Sharp and Maclean growing chillier, our bones will preempt the onset of a barrage of new work, new ideas, new connections, new surges of activism along with new possibilities for losses. The theme for September, in the cosmos, is change: restructuring and growth, and the pain that follows those.
Speaking of pain — if this summer was intense for you, then you, my friend, are not alone! Seven out of nine planets were retrograde most of the summer season. We survived a series of astrological periods of confusion in August, with the eclipses and the planet of communication, order, thought and planning traveling in backward motion. So, if you find yourself back in school with a foggy mind and some resentments from the highs and lows of June, July and, August, don't feel like something is wrong with you!
Instead, dig deeper! Now is the time to take stock of what happened and how you want to navigate the lessons that were revealed to you. For those of us with Leo and Aquarius sun, moons, and risings — this is THE year of change! Do you want to turn that into art? Do you want to channel that into changing some old habits? Do you need to seek some new friendships?
The planet of our biggest lessons, restrictions, delays, and karmic imbalances, Saturn, is going back in action on September 6th! And then, we have a gorgeous, detailed, slightly nitpicky but very organized new moon in Virgo on the 9th. This means nothing is really stopping us from clearing that fog; There are no excuses. As a student, we must hone in on the supportive energy of the cosmos to strategically plan our lives this semester.
On the 10th, we have the first info session for the Winter Study Trips. Direct those supportive energies towards getting funding, planning travel, and taking steps to claim the spotlight career-wise. The only downside is that the moon opposes Neptune this time, which means that although there may be some good insight as to how to move ahead, there might also be a slightly frustrating energy of misreading your own and others' feelings, having unrealistic expectations, and facing some unresolved anger as a result. This is a great opportunity to try and seek some grounding.
Use this moment to go see Chicago-based artist, Amanda Williams, and Los Angeles based performance artist, Cassils' Visiting Artist Lecture at the Rubloff Auditorium. Both artists have changed contemporary art practice in their own way, and brought that ideal to life in their fields of architecture, gender studies and performance. I find that listening to artists who have successfully dealt with journeying between what is possible and what is impossible, makes the impossible feel within reach and reduces some of that ugly frustration that seems to surface with being an artist.
Venus, the planet of loving energy, will be in Scorpio this month along with Jupiter, the planet of abundance. Expect your existing relationships to get more intense, to feel pulled towards more dark energies, more talking and processing trauma, and perhaps a tad bit more possessiveness in the air at school. But this can be opportune for the New Blood application that's also due this September! With so much supportive energy for executing action, immersive art, and insight oriented moon energy, I can see this as a great time to dig within yourself and create a deep piece of performance artwork to showcase at SAIC's annual performance festival.
Libra season begins on the 21st of the month. Expect a Full Moon in Aries on the 24th; This one is going to ask for some radical restructuring of our personal relationships! How are we sabotaging our promises to ourselves? We will be one month into classes by then, and those mid-semester tensions will hit hard. All of those new plans that we set will be in full motion by then, and will begin to show their first teething pains and challenges. We will be urged to release our clutter. Phew! Be okay with being slightly uncomfortable – great change is on its way and it is only going to make you stronger, more fierce, and more authentic to who you are as a student, artist, and an individual!