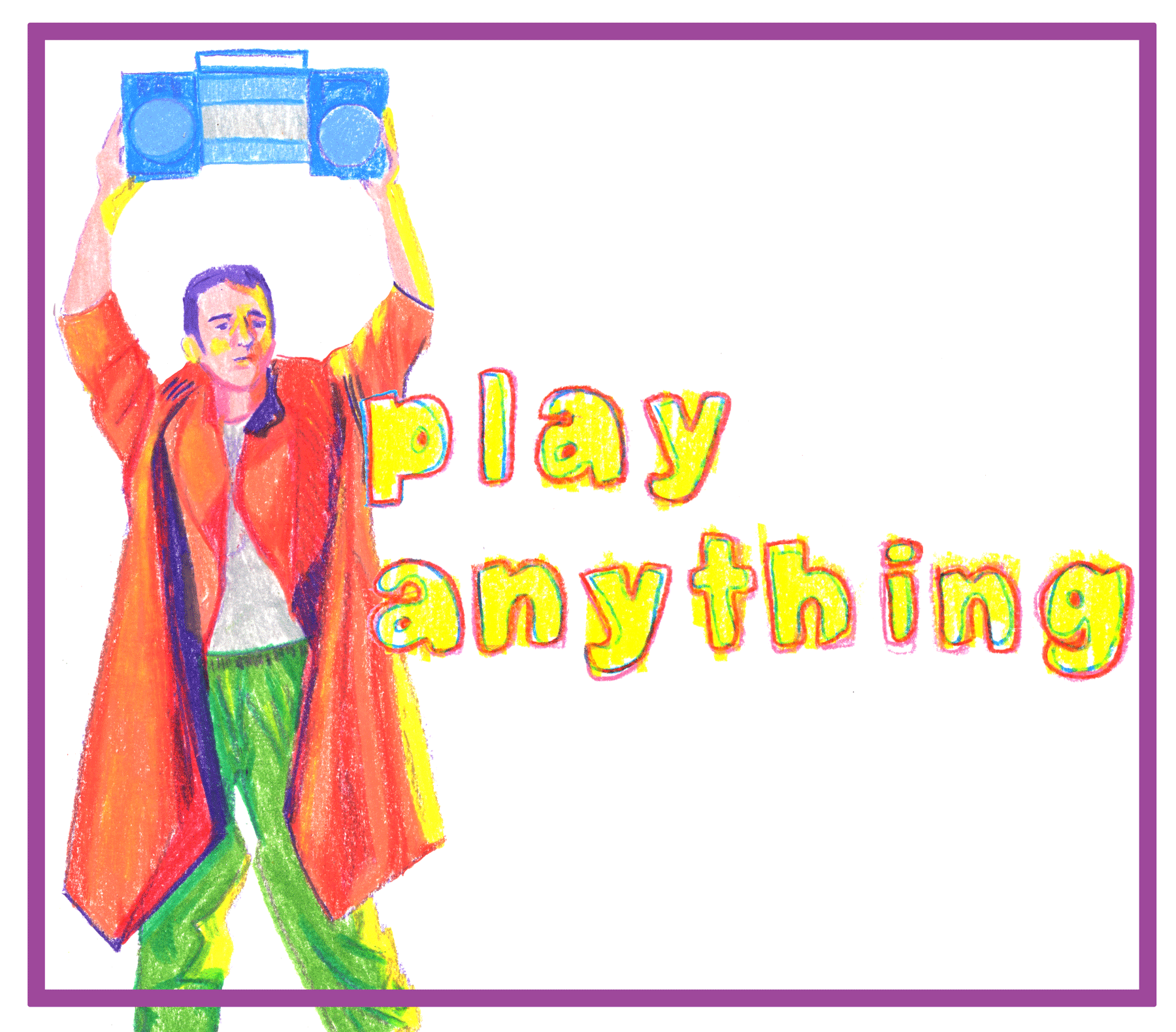 "Play Anything" is a monthly column exploring the best parts of the music world, from deep cuts and B-sides to new releases.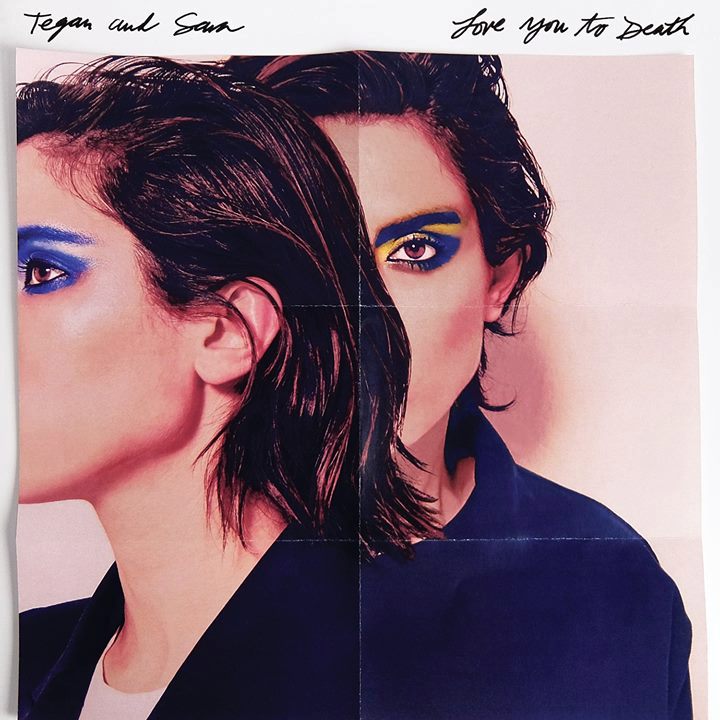 "Love You to Death"
Tegan and Sara
Warner Bros. Records Inc.
Tegan and Sara recently celebrated the 10th anniversary of their groundbreaking record "So Jealous," which soundtracked the first season of "Grey's Anatomy" almost singlehandedly. It's a record of relentless indie angst; the stark black album cover adorned with red felt hearts should also include a side pocket for tissues. In contrast, their most recent record, "Love You to Death," is a triumphant pop album, laced with '80s-inspired synths and catchy pop beats. The Canadian duo takes a cue from Cyndi Lauper on several tracks, utilizing just the right amount of synth so the album doesn't induce a vomit-and-shoulder-pads level of nostalgia. Songs like "Hang on to the Night" are perfect for long summer night drives with the windows down (as was 2005's "Downtown"). At the same time, these songs seem remarkable precisely because they are imbued with a level of hope that has never fully been entertained in their own discography. "Stop Desire" is insanely catchy and optimistic; "BWU" points out that sometimes for all the despair, relationships can turn out okay. Tegan and Sara have always been experts at elucidating the most minute corners of their sadness, but it's wonderful to listen as they explore the bold and uncharted territory of contentment.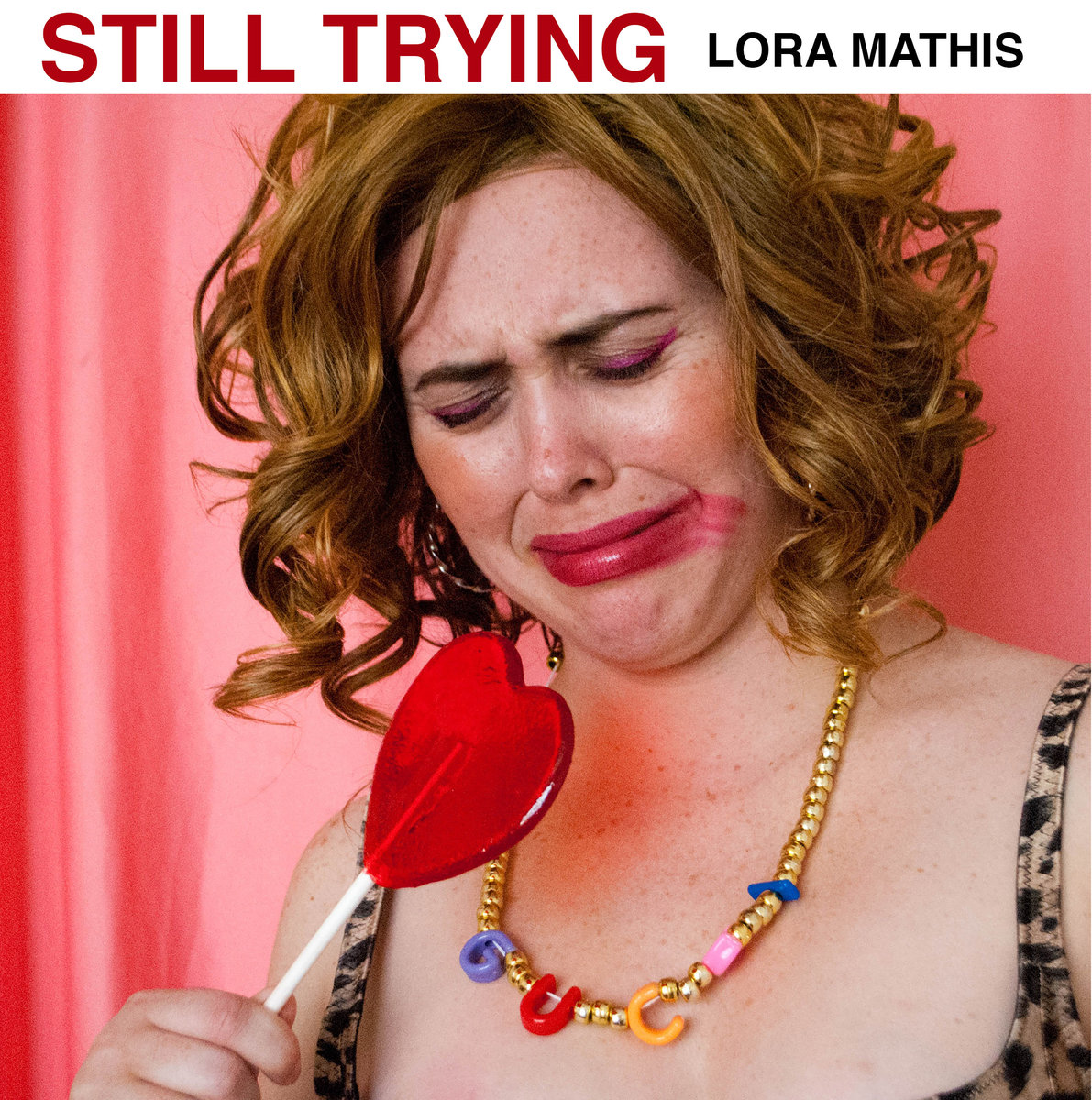 "Still Trying"
Lora Mathis
Self-released
Stream on Bandcamp
Poetry and music have always been closely related, but Lora Mathis brings them together in a triumphant union of femme prowess. Juxtaposing small victories with the white-hot rage of being a femme stuck in a male-dominated scene, their debut E.P. "Still Trying" combines elements of spoken word poetry with an infectious indie rock sound. The more I listen to this E.P., the more I revel in their ability to make rage so catchy. "Fuck a Male Ego" is a sonic middle finger to the male-dominated aspects of the art/ music/ general world, while "Don't Fucking Touch Me" utilizes jangly surf rock guitar riffs to assert throughout the bridge, "I am all mine." There's a lot of strength in these songs, but there are also moments of vulnerability; a gentle sadness that seeps in between the chords culminating in meditations of home and friends. There's a tiredness towards the same old people and the same old scene, but there's also an innate gratitude for those same people and places. During the final track, Mathis' vocals flow seamlessly as they ponder, "Looking in the mirror/ you could be anyone/ it all feels the same." The bridge is a short spoken word poem, and the guitar riff loops aimlessly in the background before it speeds up and Mathis laments, "I wish for a city that all of my friends lived in / I wish I could fall in love without having it break my heart."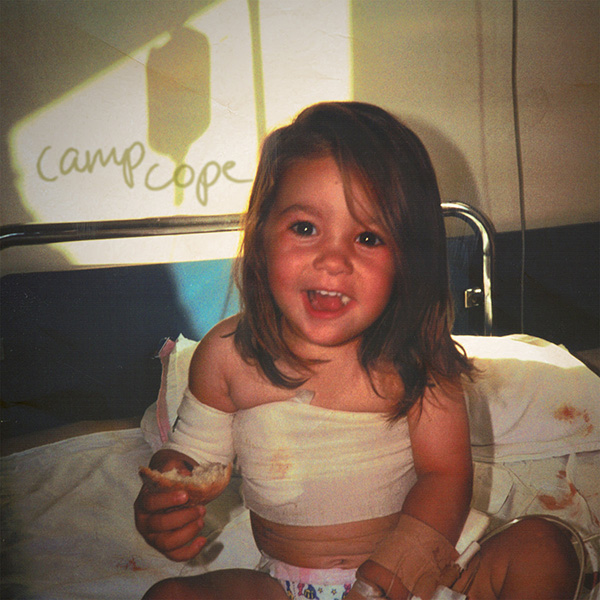 "Camp Cope"
Camp Cope
Poison City Records
Australia-based Camp Cope's self-titled E.P. serves as the perfect accompaniment to balmy summer days with hints of ennui. It's the sort of record that's made for fleeting summer hook-ups and shower beer. "Lost (Season 1)" is an upbeat track with a garage rock sound similar to the Front Bottom's first album (think "Hoop Earrings). It combines the essential parts of any summer break: listless binge-watching, drinking coffee in bed, and feeling quite literally lost — you know, summer stuff. Vocalist Georgia Maq's raspy growl vacillates between confusion and self-assurance throughout the record. Tracks like "Jet Fuel Can't Melt Steel Beams" serve as a nod to internet conspiracy theorists, and as well as a chance to ponder how catcalling plays into daily life. It's a record that's capable of entertaining multiple conflicts, loves, and insecurities — one of the main reasons I love it. Rather than sticking to unilateral narratives of hope or despair, Camp Cope acknowledges the situational complexities in life. "Stove Lighter" gives a shout-out to the power of friends even when sometimes, as Mag puts it, "We still have to light the stove/ with a lighter." My favorite track, "Flesh and Electricity," juxtaposes a dead-end job at a hospital with a relationship that's also going nowhere, leading to the exasperated but beautiful chorus: "I've been desensitized to the human body / I could look at you naked and all I'd see would be anatomy/ you're just bones and insecurity/ flesh and electricity to me." This record examines the mundane aspects of events that would otherwise seem life changing — falling in love, moments of outrage, and dares to question what happens when they become routine.