Final Gathering is a group show installed in the vast nothing of online space, curated by F Newsmagazine's Multimedia and Web Editor, Patrick Reynolds, and featuring the work of 24 artists. The exhibition is comprised of digital sculpture, 3D-scanned works, digital illustration, and photography.
As the summer approaches, many of us prepare to move on to the next stages in our lives, careers, and relationships. In the face of this inevitable and inescapable transition, let us convene once more in celebration of the times we have enjoyed together.
We will embrace the gifts that contemporary technology has afforded us. While we may no longer exist alongside one another in the physical world, we can continue to celebrate the times we have shared in the comforting glow of illuminated liquid crystals.
This exhibition has been optimized for a mobile viewing experience. Please view each gallery in Full Screen mode on your phone or tablet to explore the galleries using interactive motion.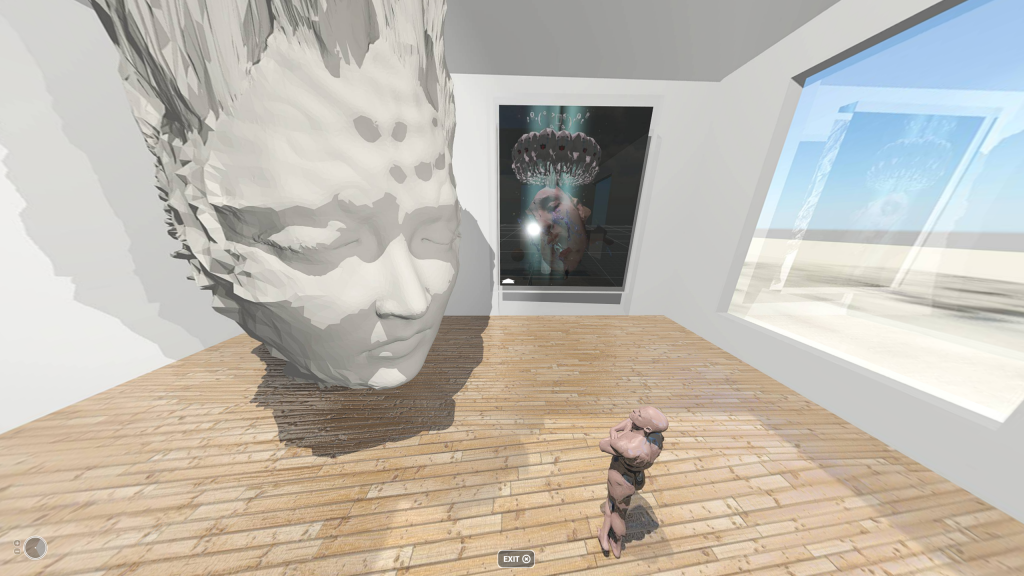 Gallery 1: Digital Sculpture
Featuring work by:
Claudia Hart
Yuehao Jiang
Jennifer Choi
little_deaths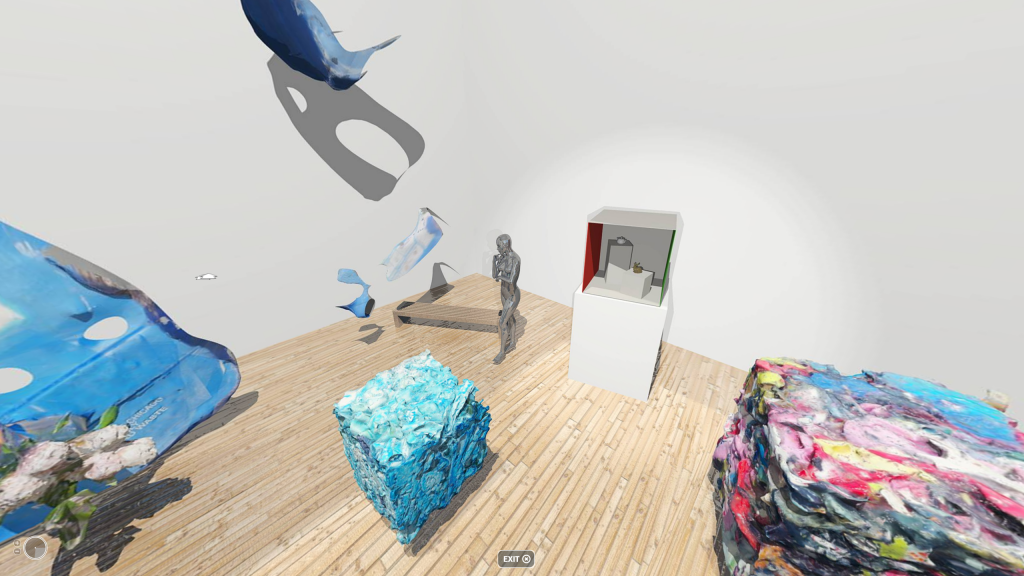 Gallery 2: Digital Capture
Featuring work by:
Aubrey Manson
Keith Tolch
Liviu Pasare
Daniel Brookman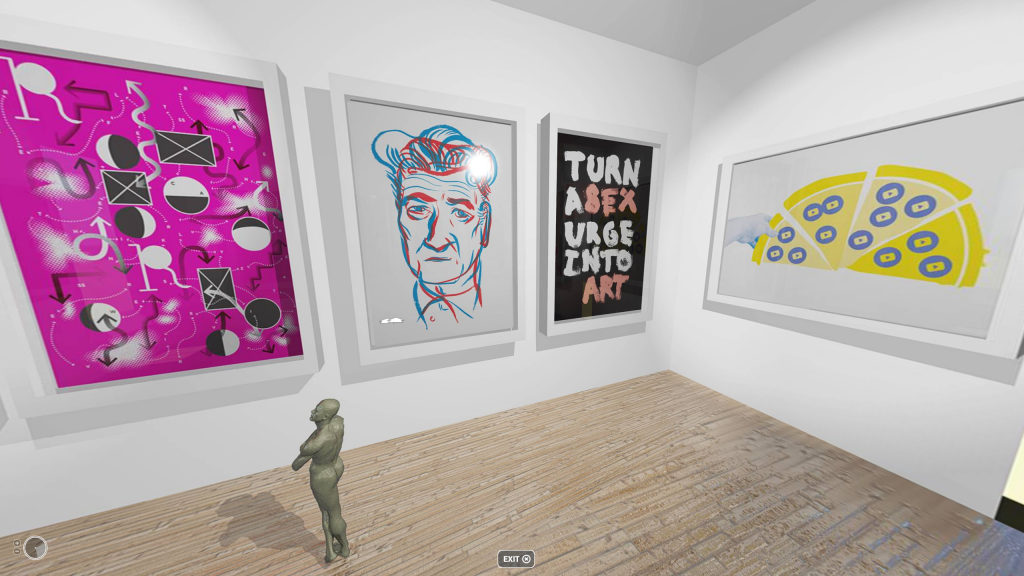 Gallery 3: Jessica B. Sattell Honorary Design Gallery
Featuring work by:
Christopher Givens
Jordan Whitney Martin
Alex Kostiw
Magdalena Wistuba
Monica Burciaga
Anna Smylie
Frederick Eschrich
Meghan Ryan Morris
Megan Pryce
Berke Yazicioglu
Allison O'Flinn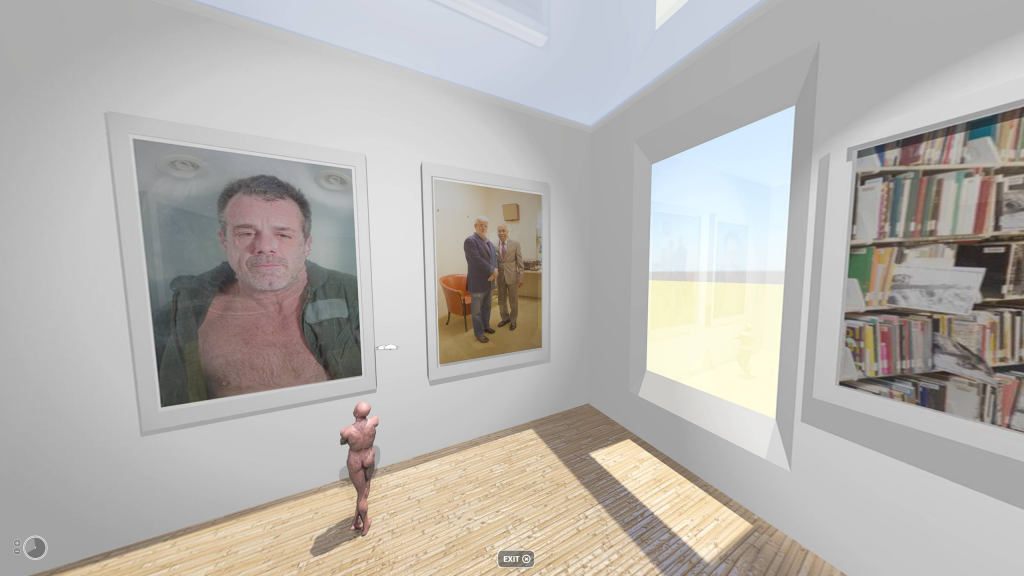 Gallery 4: Photography
Featuring work by:
Derrick Woods-Morrow
Natalie Miller
Max Leitner
Kimia Maleki
Paula Calvo