This month, F Newsmagazine staff writer Paula Calvo interviewed the winners of the Dimensions of an Artist Grant, which was sponsored by the School of the Art Institute of Chicago's Student Government. The three artists talked about their work and production for their upcoming exhibition hosted by the school's Student Union Galleries. Paula's chat with Sheika Lugtu, one of the three grant recipients, is reproduced below. Her conversation with Melissa Leandro will be published online later this week; click here to read her interview with grant winner Laura Anne Gordon.
The opening reception for the Dimensions of an Artist Grant exhibition will be on May 4 from 4-6pm, and the exhibition will remain on view until May 14th.
All images courtesy of the artist.
What is some of the recurrent subject matter in your work?
In my work, I have begun an exploration in the vein of comic abstraction. I use the process and language of comic creation as a framework to create abstract drawings but with a sense of "sequentialism." I use the familiar language of comics; breaking down panels and text and space into an exploration of the invisible labor behind stories told in the modern world.
You mentioned you are proficient in Tagalog and Arabic. Does language influence your work? How?
I began in comics by writing autobiographical stories in 2010, collecting these into a printed book. In these stories I shared my memories of growing up in the UAE where I learned Arabic, as well as my interactions with family — all of whom spoke mainly in Tagalog. As my work moves further into abstraction, I try to find a way to marry text and images together on the same plane without detracting from either.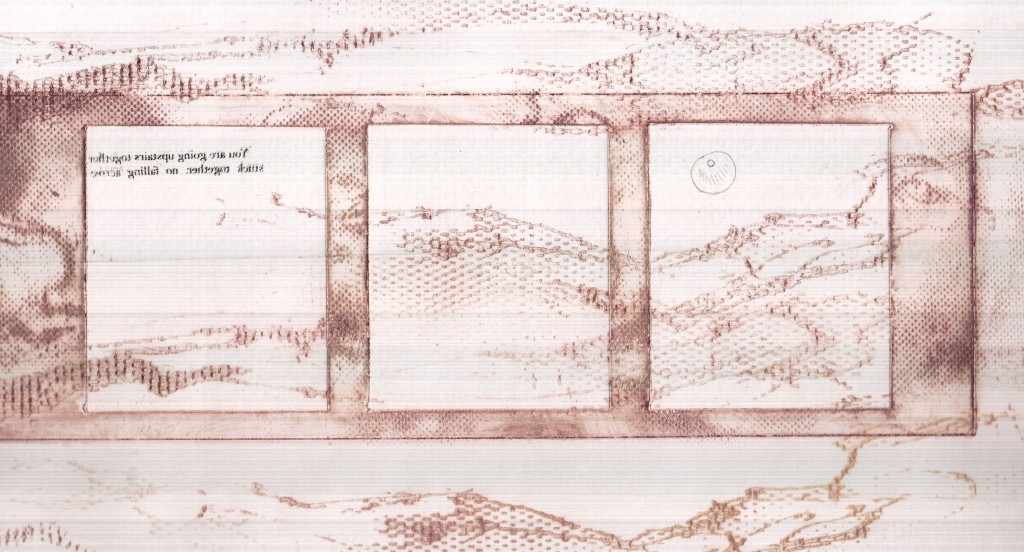 What are some connections  – or correlations — between your graphic illustrations and your sculptural work? What are some distinctions?
I definitely see both my sculptural work and comics as primarily narratives. Above all, I want to tell stories. Even in my abstract and sculptural pieces, I aim to have a sense of "sequentialism," a feeling that one follows the other, whether or not a traditional story can be read. I think that reading comics is an intimate and participatory act. The reader needs to turn the page to get the story. In my installations and sculptures, I create an environment that invites the viewer to come and participate. In creating the abstract comics for the Dimensions of an Artist grant, I am making them very large and interactive to entice the viewer into participating.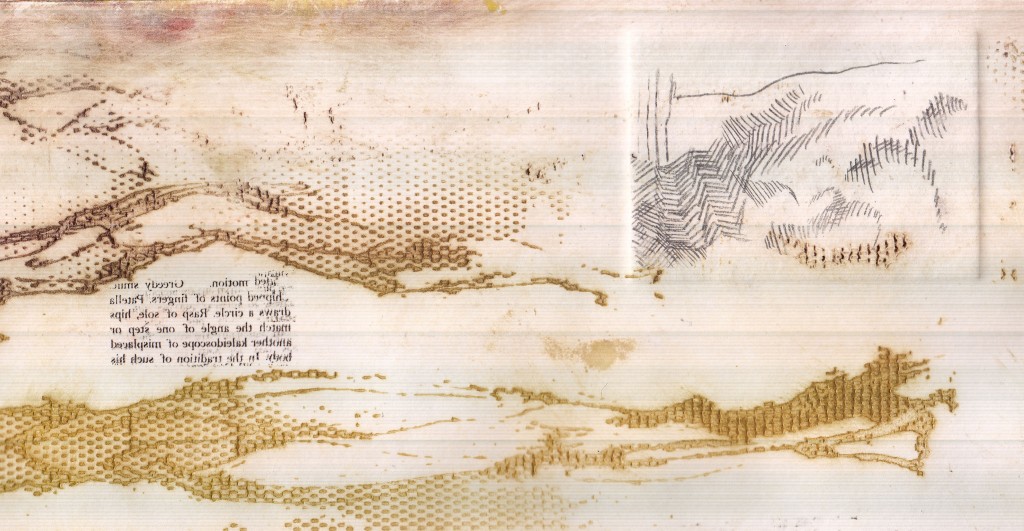 What would you like to achieve during your time at SAIC? 
Prior to transferring to SAIC, I had already been selling my comics and tabling at comics conventions for a number of years. I chose SAIC because of the interdisciplinary nature that would allow me to take studio and writing classes. In my time here, I have been incredibly lucky to find a small but supportive and inclusive community of comic creators, and comics faculty.
My classes with these comics faculty — Beth Hetland, Anne Elizabeth Moore, Aaron Renier — have shaped how I think about my work in ways I did not foresee. Not only do they emphasize storytelling skills and production — many of the students' work in these classes lead directly to a strong foundation in being a part of the wider comics community after school. The ability to take classes across disciplines such as printmaking and animation have significantly changed how I approach telling stories. Every semester, I challenge myself to learn as many disciplines as possible and translate their strengths into storytelling.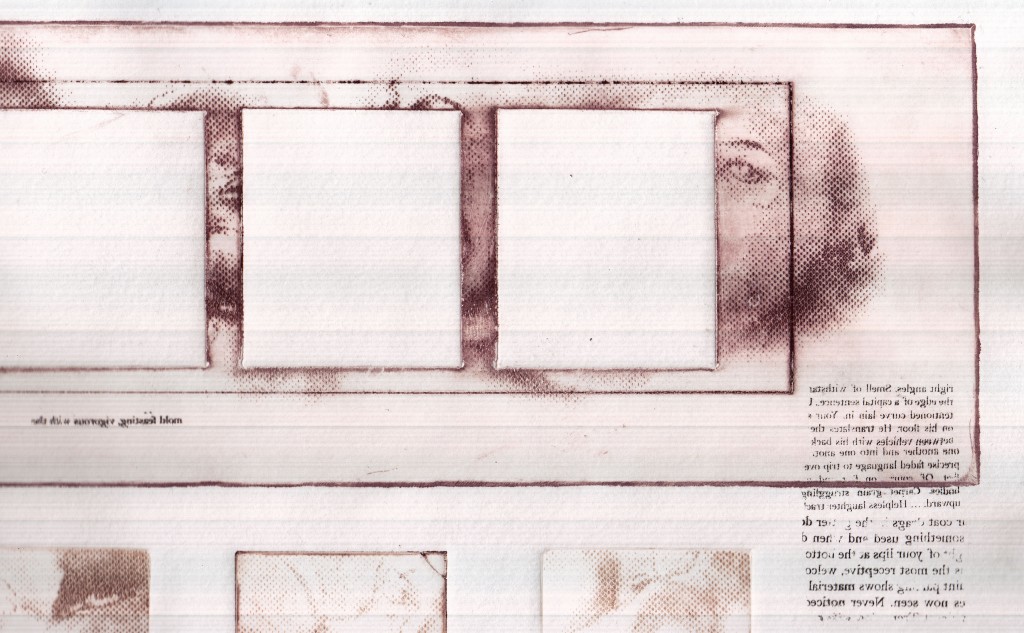 Where do you like to go when you're not working?
The city of Chicago has many amazing comic book stores that support independent creators and 'zine makers. Quimby's in Wicker Park is a great place to immerse your mind in the craziness that is the indie comic. Many SAIC students sell their books there!