Chicago, like most places with tight-knit art communities, is home to an invaluable collection of shops and merchants that carry zines and self-published books of art, comics, literature, et cetera.  I'm still fairly new to the city (I moved here just under two months ago), so the following list is by no means comprehensive.  However, it can serve as a starting point for people (like myself) that are looking for places to check out what local artists and writers have been working on.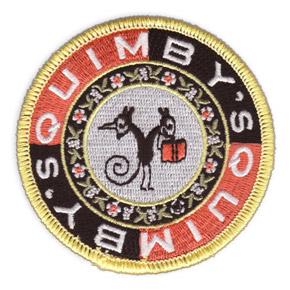 Quimby's Bookstore in Wicker Park carries a vast assortment of publications, including comics, books of art and design, poetry, biographies, literature, magazines – just about all flavors of small-press books, but with a special focus on "the unusual, the aberrant, the saucy and the lowbrow."  Quimby's also hosts author talks, book releases, and plenty of other events, and they are especially well-known for their thorough selection of zines and self-published books.  Quimby's sells books and zines on consignment, so you should check out their website if you're interested in having them carry your publication.

Located in Lakeview, Quimby's sister store Chicago Comics is more focused on comic books and graphic novels (including major publishers as well as independent and local titles), however they also carry zines, and they, too, will sell your work on consignment.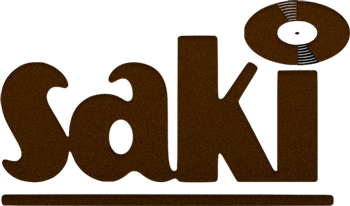 Saki in Logan Square is primarily a record store, but they also sell a variety of art and music books, including some from independent artists.  Saki is also the home of Carrot Top Records, which features a roster of artists from the Chicago area.  The store will buy your used records but I can't speak to whether or not they accept zines.  Still, they have great selection of music and books, and they will even let you pay with some other stores' gift cards.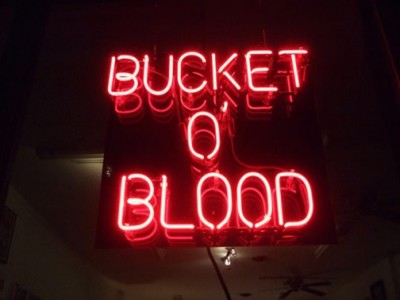 Another Logan Square store that carries both records and books is Bucket O' Blood, which focuses primarily on horror, fantasy, and science fiction (among other genres).  In addition to an interesting selection of used records and books, the tore also carries a handful of zines and independent comics.  Bucket O' Blood also buys used books and records, but as their website explains: "Our focus is science fiction/fantasy/ horror books (along with literary fiction, popular science, creative nonfiction, and biography) and punk/indie/metal records (along with 70's and 80's rock and new wave). We're not interested in romances, computer books, gospel records, etc."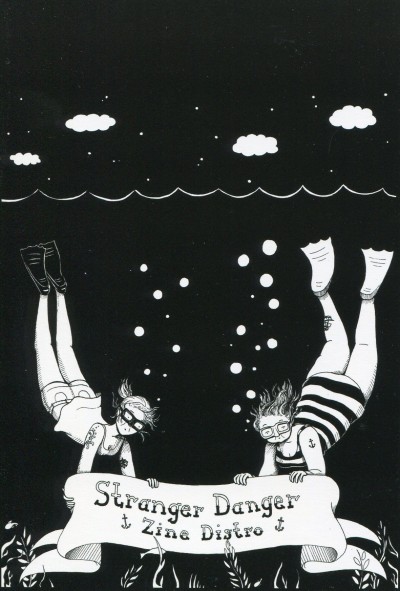 For anyone who is not available to to check stores out locally, you can take a look at the Stranger Danger Zine Distro mailorder catalog.  Based in Chicago, Stranger Danger features a deep selection of cheap zines, focusing primarily on personal feminist, queer, and trans publications.
If anyone has any additional recommendations, feel free to email me or mention them in the comments.  Also, thanks to Alex Wrekk at Stolen Sharpie Revolution for some of the above recommendations – be sure check out Alex's site as well, as she has extensive resources listed for people interested in zine stores and distros.