You can find other coverage of the BFA show here, but I wanted to focus on how the artists in the show were representing themselves through their business cards. Below is a list of my favorites.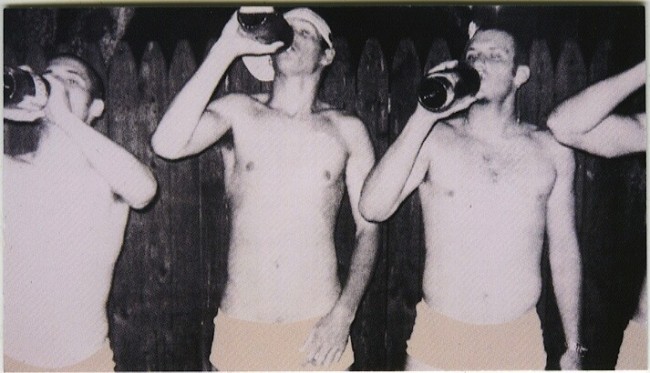 9 – Bruce Iberg.
Bruce's business card features a screenprint called Line Up—one of several works by Bruce featuring images of frat boys in their underwear. At the BFA show, Bruce showed a large screenprint that used images from the US Naval Academy's Herndon Monument Climb. Hot.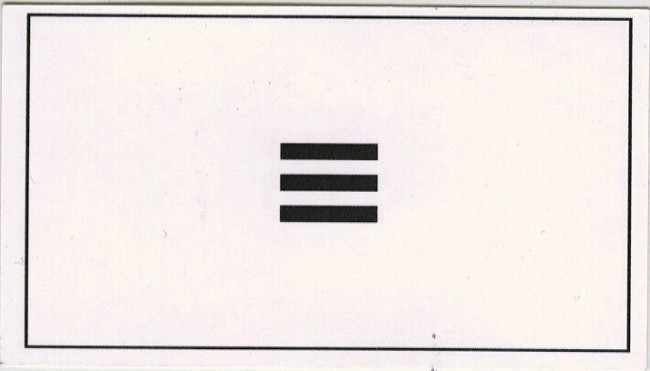 8 – Montgomery B. Kim
We liked this card for its simplicity and suggestiveness. Montgomery was one of a few students who showed installations of houses at the BFA show; Montgomery's was called Vague Recollections.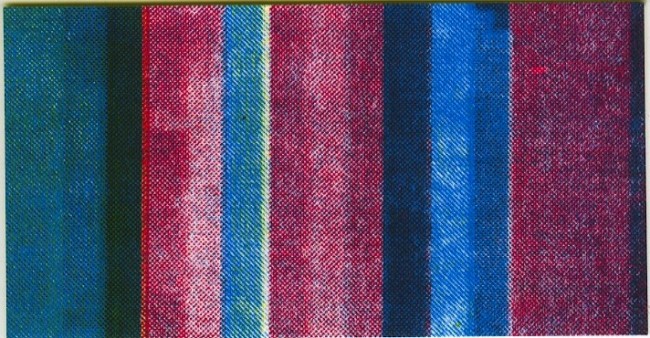 7 – Dave Musgrave
Dave's website promises to "be mad baller in like, a week." Dave's work in the BFA show is "mad baller" now; he showed a large neon installation called Stations of the Cross.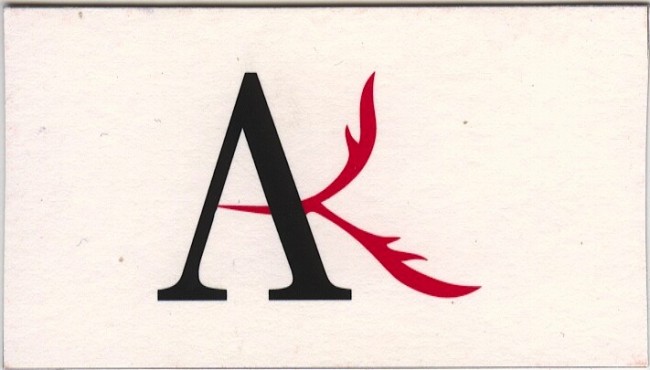 6 – Aubri Klepsig
This business card might look like a something Anthropologie sells, but it's charming. Aubri's card doesn't provide a website, but does give her email, phone number, and address—possibly overexposing herself.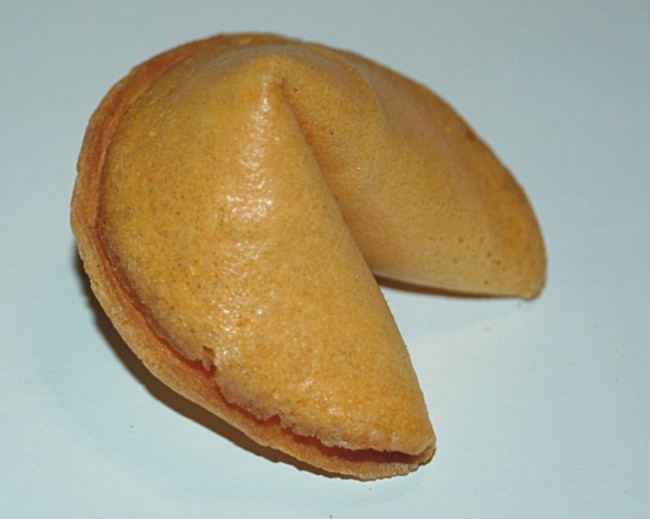 5 – Byrd Ziegler
We don't have a picture of Byrd's actual business card because we ate it. Inside her fortune cookies was a poem, and her website. The cookie was cute, just like Byrd's installation at the BFA show called This Is a Piece of Me—a smorgasbord of cuteness.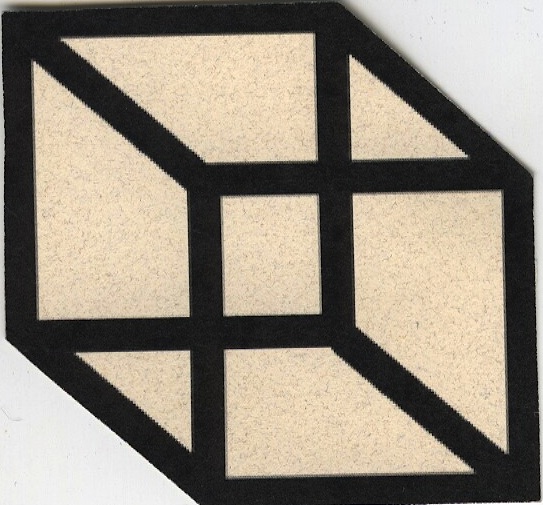 4 – Courtney Simon de Montfort
A long name to fit on a business card. The cube printed business card directly related to the work Courtney showed at the BFA show—some trippy op art, Masses (The), which also utilized cubes.
www.courtneysimondemontfort.com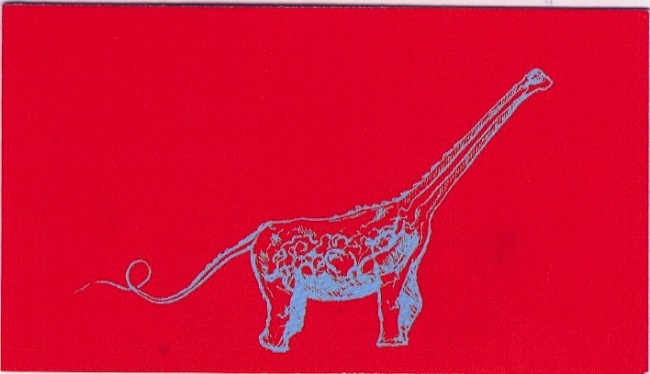 3 – Tucker Cullinan
Tucker's card has a dinosaur on it. That is it is awesome. At the BFA show, Tucker showed illustrations for Blood Meridian, a book by one of my least favorite authors. Tucker's work included lasers, which is also awesome.
www.tuckercullinan.carbonmade.com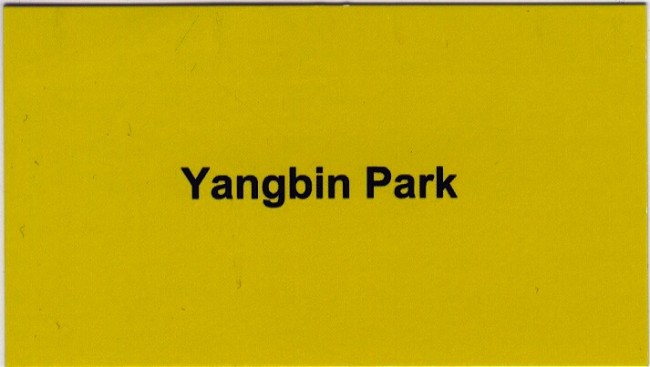 2 – Yangbin Park
Simplicity. Just a name. On the back, just an email.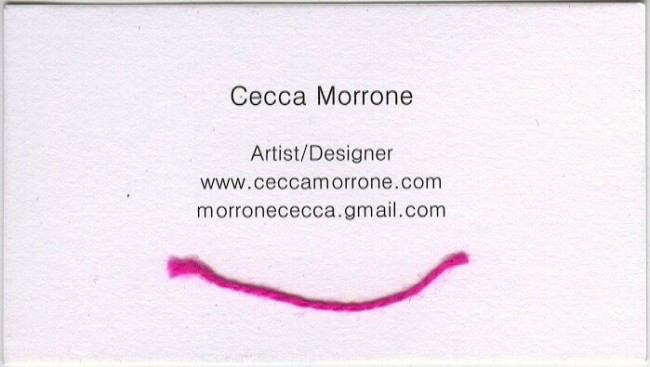 1 – Cecca Morrone
Let's talk about effort. Cecca hand glued pieces of pink string to every single one ofher business card. The pink string immediately reminds you of her standout conceptual work: an installation called Brief Encounter, two simple strands of pink string made to dance endlessly by a fan.
– Francisco Rosas, Promotions Manager