A guide to ongoing literary events in Chicago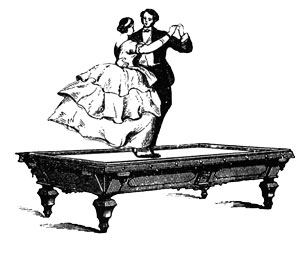 Dollar $tore
the Hideout
1354 W. Wabanasia
(773) 227-4433
dollarstoreshow.com
The premise is simple enough. A writer is given an item that was purchased from a dollar store. The writer then has a month to construct a story that incorporates the item somehow. Maybe it's on display, maybe it's a character in the performance. Abusive drinking is enthusiastically encouraged.
Quickies
Innertown Pub
1935 W Thomas St.
(773) 235 9795
quickieschicago.blogspot.com
Each reader is given five minutes to read a complete work of prose. Must be a self-contained work of prose. Poetry and excerpts not welcome. They host two contests throughout the year. The top 5-7 entries will be invited to read at a contest winners night.
Reading Under the Influence
Sheffield's
3258 N. Sheffield Ave
(773) 281-4989
readingundertheinfluence.com/
The writers fuse original material with excerpts from works by famous authors that revolve around a particular theme. Themes from previous shows have included banned books, sex, and Chicago writers.
There is also an interactive trivia game, with prizes!
Rec Room
Black Rock Bar
3614 n. Damen
(773) 348-4044
recroomers.com
Art, literature and performance at 8:00 p.m. the first Wednesday of each month. Zany, experimental performance. They strive to create a community of artists that is conducive to experimentation, and encourage altering familiar performance modes and methods.