September 2013
Darnelle Earley becomes the emergency manager of Flint. Earley is appointed by Michigan governor Rick Snyder, and his position usurps the power of the Flint city government. Earley reports only to Snyder.

April 2014
The city switches its water supply from Detroit's system to the Flint River as a cost-saving measure. Residents complain about the color and taste of the water and claim that it burns. Some report rashes.
A General Motors plant in Flint stops using municipal water claiming it corrodes car parts. The governor quietly spends $440,000 to connect it back up to the Lake Huron water.
Michigan officials secretly provide clean water to a state building in Flint long before they acknowledge to residents that the city water was contaminated.
February 2015
Officials in the governor's office downplay problems and say that the water is not an imminent "threat to public health."
High lead are detected in drinking water at the home of Lee Anne Walters. There is no acceptable lead level in water. Walters notifies the Environmental Protection Agency (EPA).
A consultant group named Veolia hired by Flint reports that the city water meets state and federal standards.
March 2015
Jim Henry, Genesee County's environmental health supervisor, writes to Flint leaders and the Department of Environmental Quality (DEQ) about the increase in Legionnaires' Disease, a respiratory disease caused by bacteria in water. He says, "The increase of the disease closely corresponds with the time frame of the switch to the Flint River water." There were 87 cases and 9 deaths in a 17-month period. The city ignores Henry's email. There are many other toxins and bacteria in Flint water in addition to lead.

September 2015
Marc Edwards, an expert on municipal water quality and professor at Virginia Tech, reports that corrosion of the pipes is causing lead to leach into the water. The DEQ disputes those conclusions.
Dr. Mona Hanna-Attisha observes rashes and hair loss in her young patients. She finds lead levels have doubled and even tripled, and urges the city to stop using the Flint River after finding high levels of lead in the children's blood. State officials insist the water is safe and denounce the doctor.
October 2015
Flint city officials urge residents to stop drinking the water after government epidemiologists validate Dr. Hanna-Attisha's finding of high lead levels.
Flint reconnects to Detroit's water. Residents are advised not to use unfiltered tap water for drinking, cooking, or bathing.
November 2015
Flint residents sue Governor Snyder's Office because the state DEQ wasn't treating the Flint River water with an anti-corrosive agent, which is against federal law. It would have cost only $100 a day for three months to add the agent.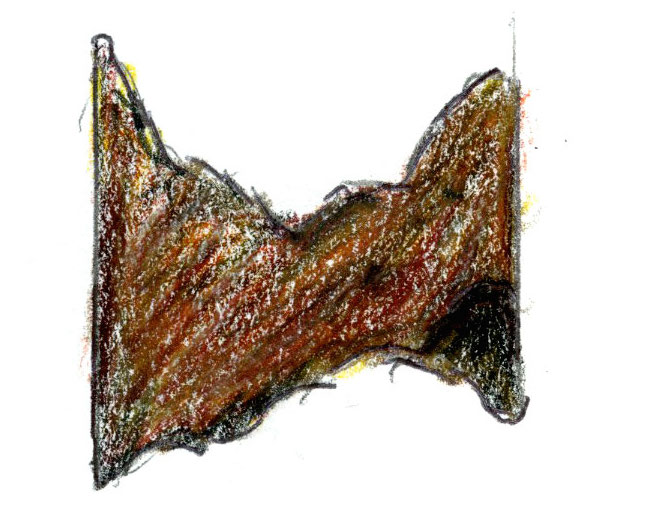 January 2016
Snyder declares a state of emergency for Genesee County, which includes Flint.
Protesters occupy the Michigan state capitol carrying jugs and bottles of dirty water and calling for action.
President Obama visits Flint and declares a state of emergency, allowing the Federal Emergency Management Agency to provide up to $5 million in aid. The Michigan House approves the $28 million requested by the governor to assist the city.
February 2016
Congress holds its first hearing on the Flint crisis. Representative Elijah Cummings of Maryland expresses anger that Snyder doesn't appear. He accuses the Republicans running the committee of purposefully not inviting Synder, a Republican governor.
March 2016
EPA official Susan Hedman steps down over what she called "false allegations" that characterize her as downplaying the crisis.
Democratic presidential debate is held in Flint. The water crisis is front and center.
Darnelle Earley testifies before Congress. He claims he was "grossly misled."
Governor Snyder and EPA Administrator Gina McCarthy testify before the House Committee on Oversight and Government Reform. Representatives grill Snyder, who blames "Inefficient, ineffective, and unaccountable bureaucrats at the EPA." McCarthy blames the city manager Earley.
There is still no clean, safe water in Flint.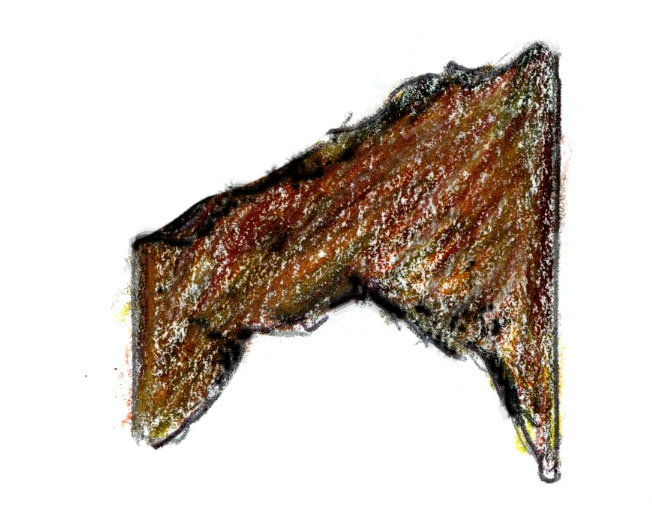 Sources